After breaking my weather rescheduling record and rescheduling 7 times, the Jardin family and I were finally able to head down to my secret spot on a gorgeous day. I was so impressed with their patience and willingness to hang in there to get the perfect shots!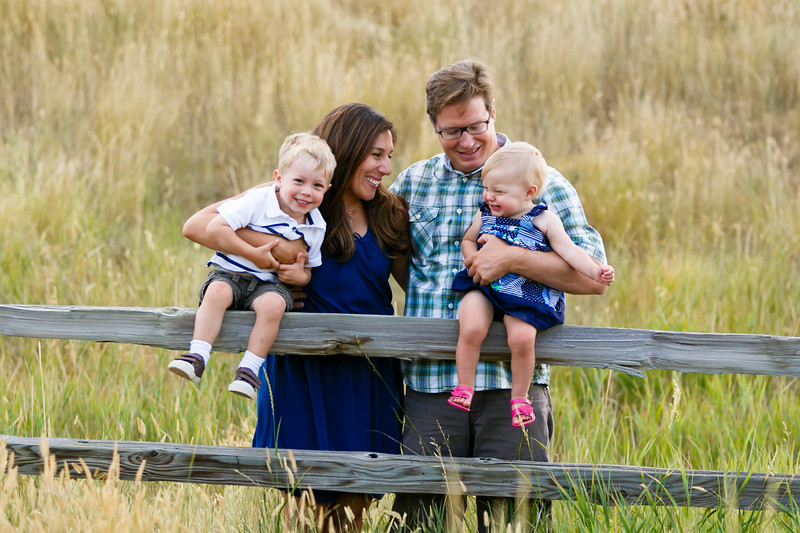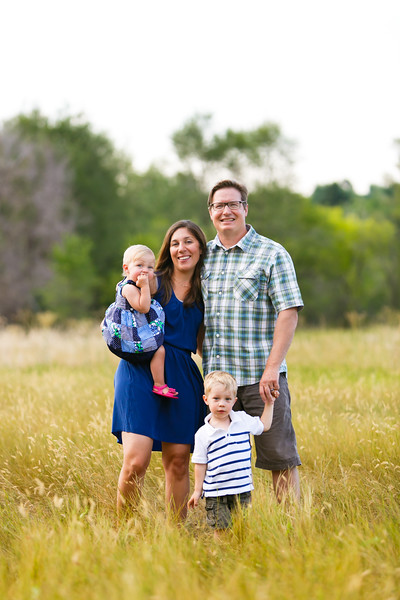 This young family was such a joy to work with and we had such a blast browsing my secret spot and pointing out ducks. The Jardin family has so much personality, they even used to have 4 chickens all named after the Golden Girls. I love being able to bring out the personality of everyone in a photo.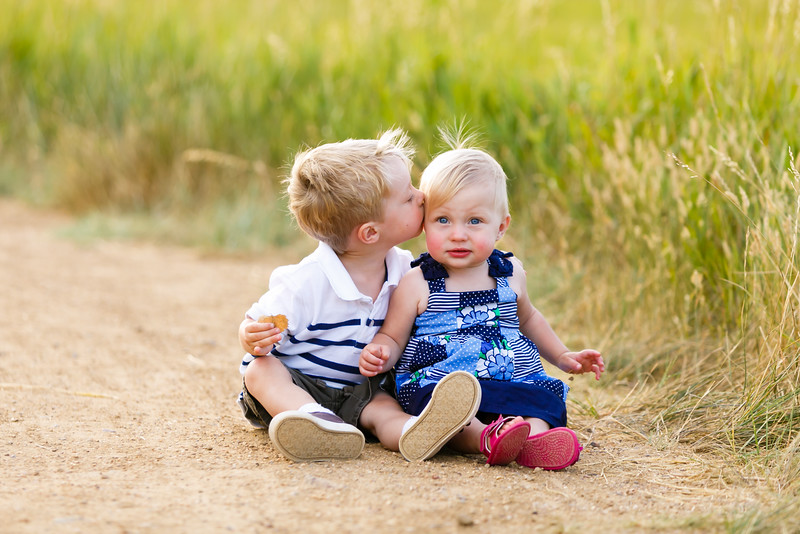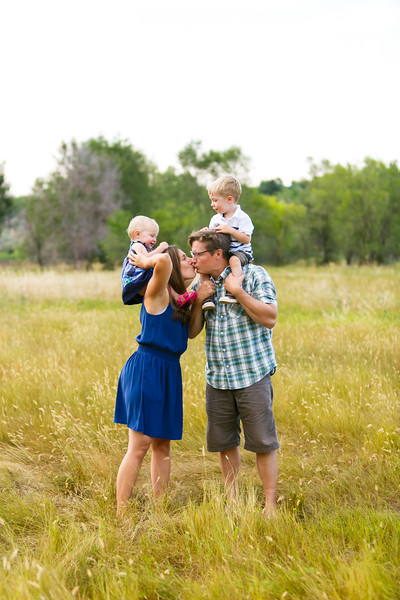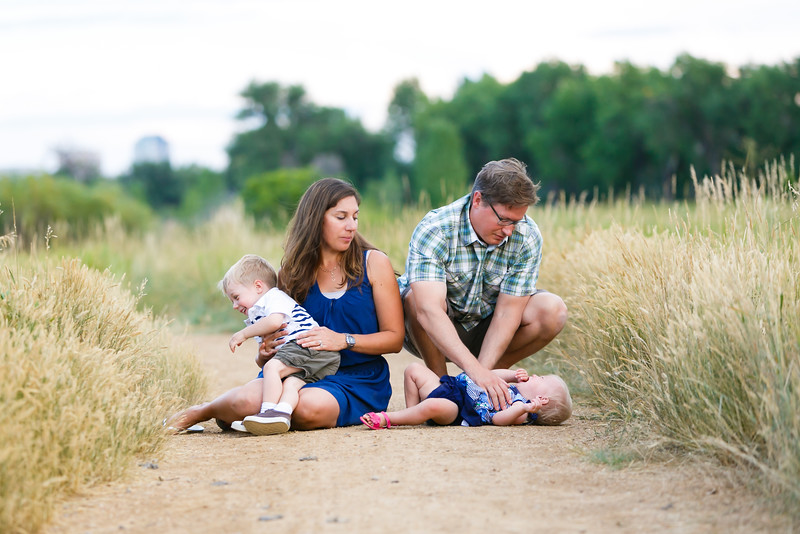 It's about more than the right lighting, it's about showing off who you are to others. The Jardin's are amazing parents and love to let their kids adventure. The kids are at the age where the whole world is an adventure and Liz tries to let her kids embrace this.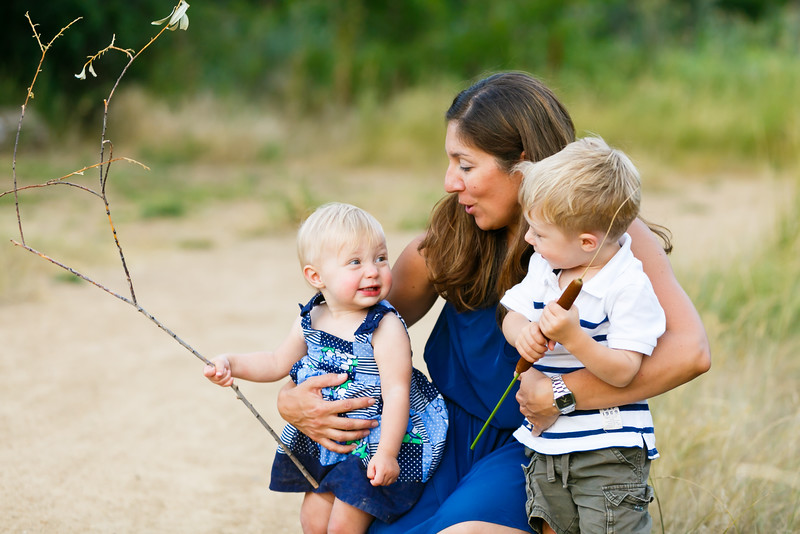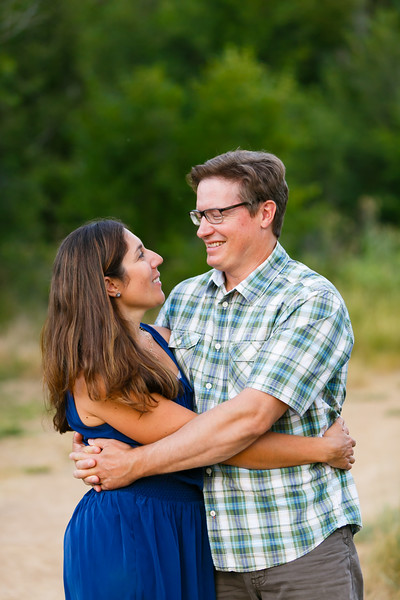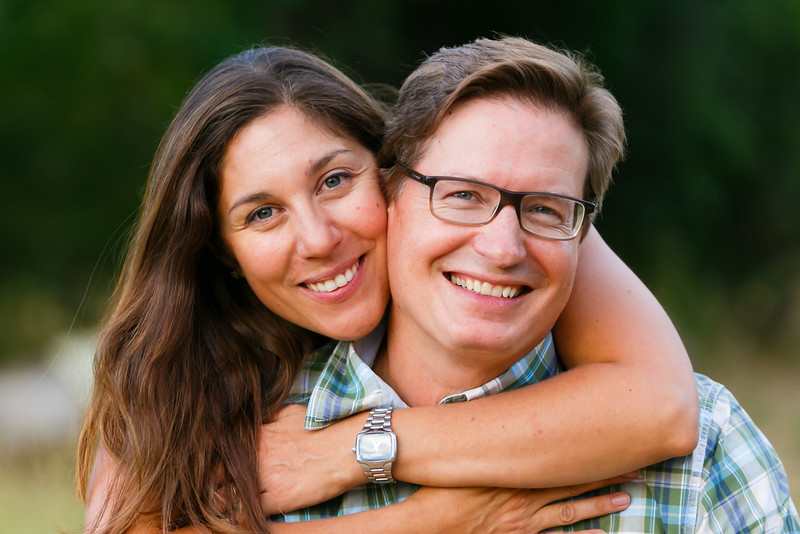 When the Jardin's aren't going for walks you can find them out on family bike rides, specifically near the Platte River. Dustin balances both kids on his bike, one in a seat on the front and one on the back.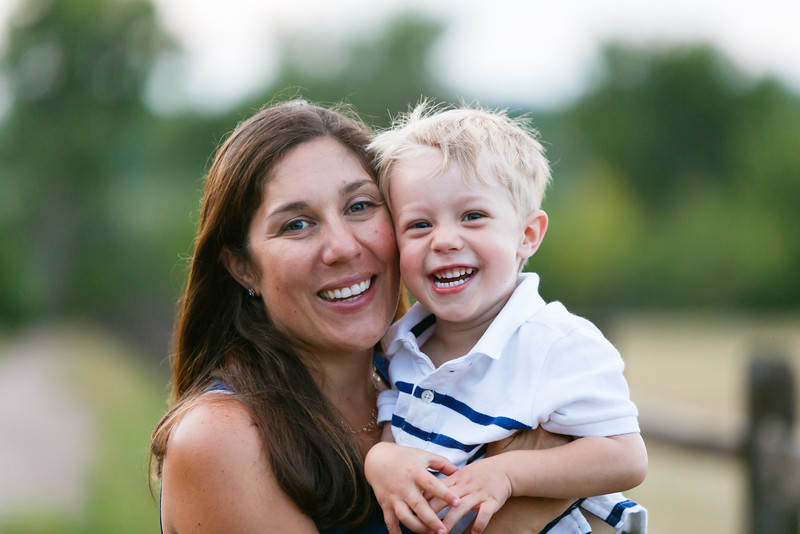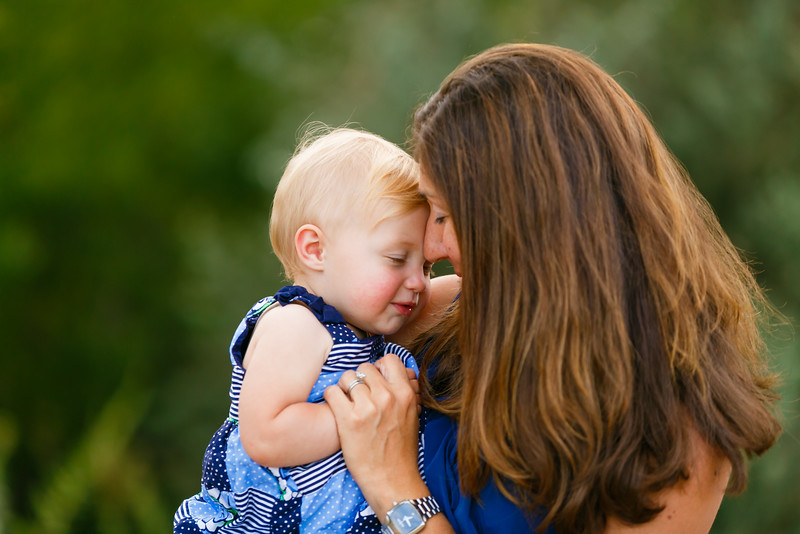 The whole family enjoyed the tall grass, lake and dirt path where we able to get some amazing shots. The wooden fence helped to highlight how beautiful this family is.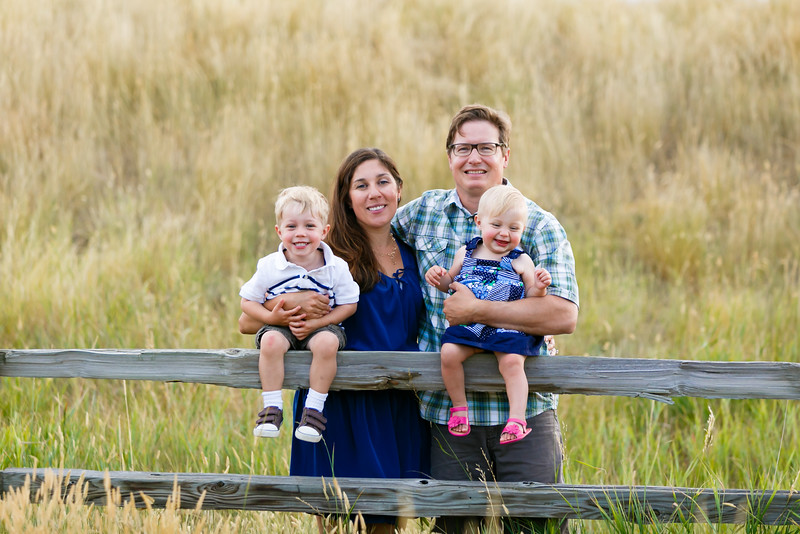 And did you see how adorable these kids are running around on the dirt road? This is what childhood is all about. One of the best ways to get amazing family photos is to let your kids be kids, even if they get a little dirty. It's all about authenticity and personality, and kids usually have the most personality!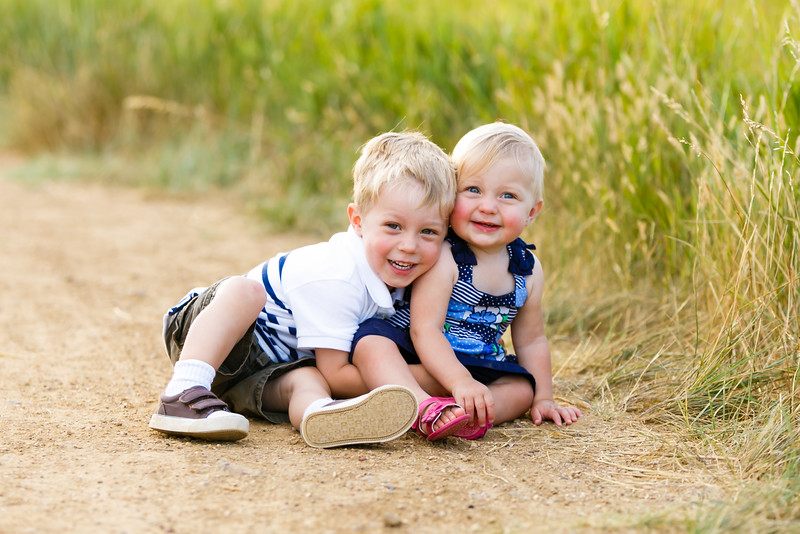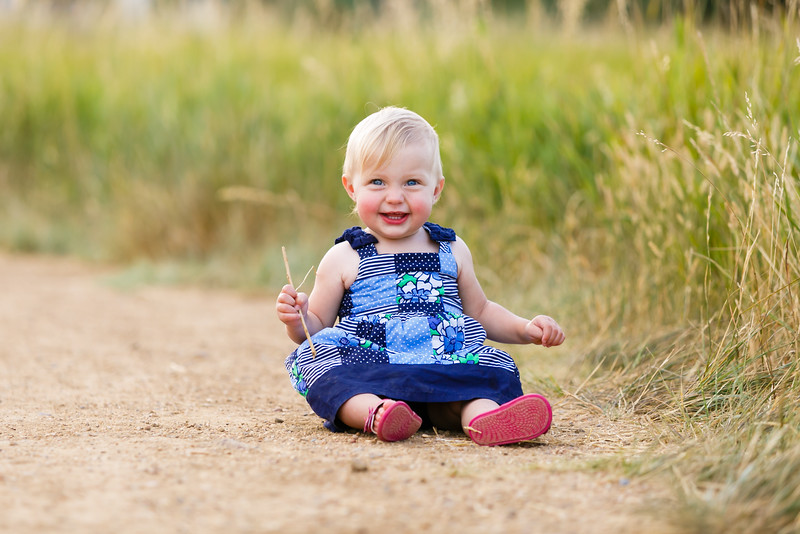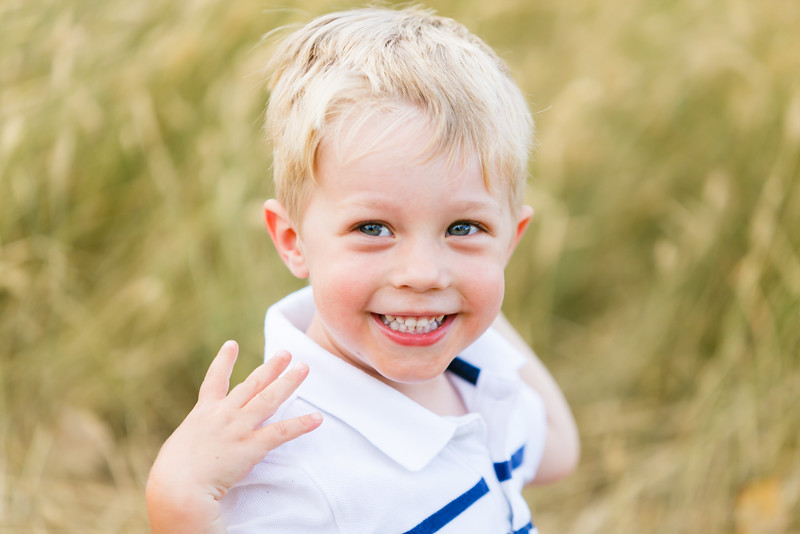 By letting them run around and be kids we were able to freeze time and capture this explorative time of their lives. The Jardin's wanted to capture this moment in time and have a lasting memory of their kids at this age with more than a picture on a phone.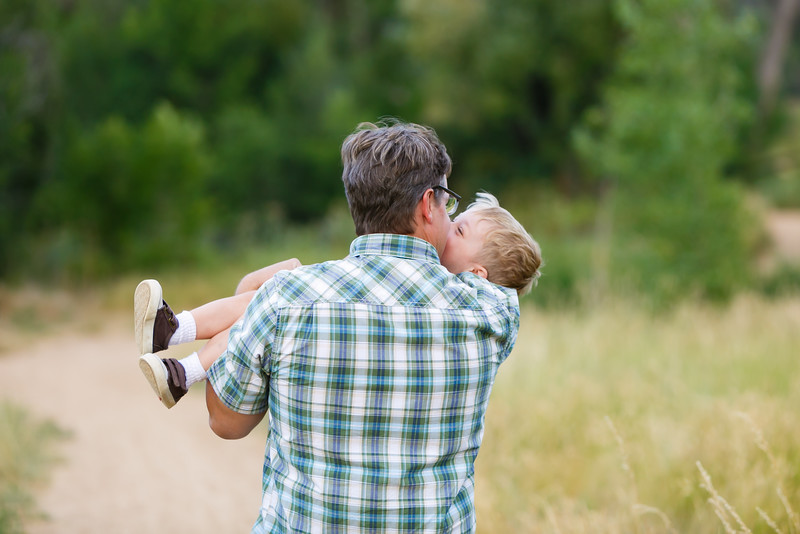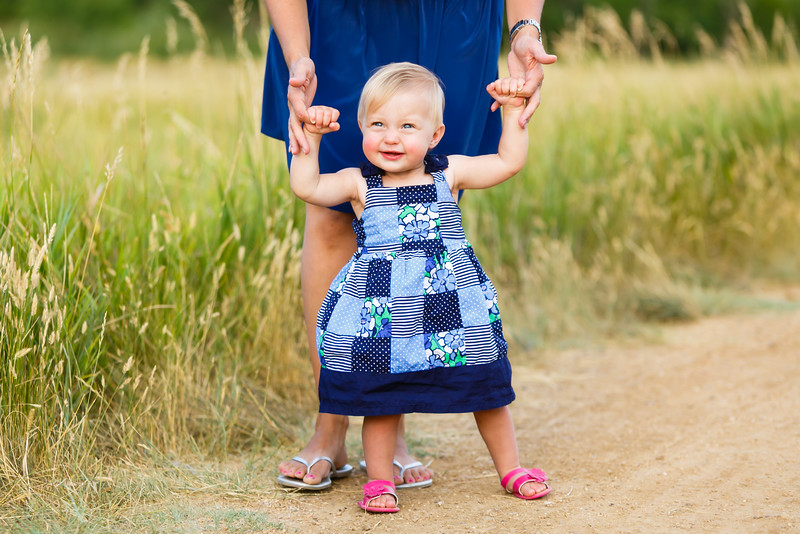 When you have professional photography you want to show it off! Just this year I updated my photo packages to include prints so you don't have to go through the hassle. Now you'll have amazing family photos and be able to show them off.
Hurry and schedule a family session for the holidays. Everyone is coming into town so why don't you make the best of it!
tags:
children photos
,
denver families
,
denver photographer
,
denver photography
,
family photography
,
highlands ranch families
,
highlands ranch photographer
,
kid photography
,
kid photos
,
lone tree photographer
,
lone tree photography
,
memories
,
outdoor photography
,
parker families
,
parker photographer
,
parker photography