Professional family photography gives you beautiful images that will bring a smile to your face for a lifetime. A photo freezes a moment in time, keeps your child at this beautiful age and lets a loved one live on long past their time on this earth. I was honored to shoot my long time friend and her family when I was back home in Alexandria, Virginia.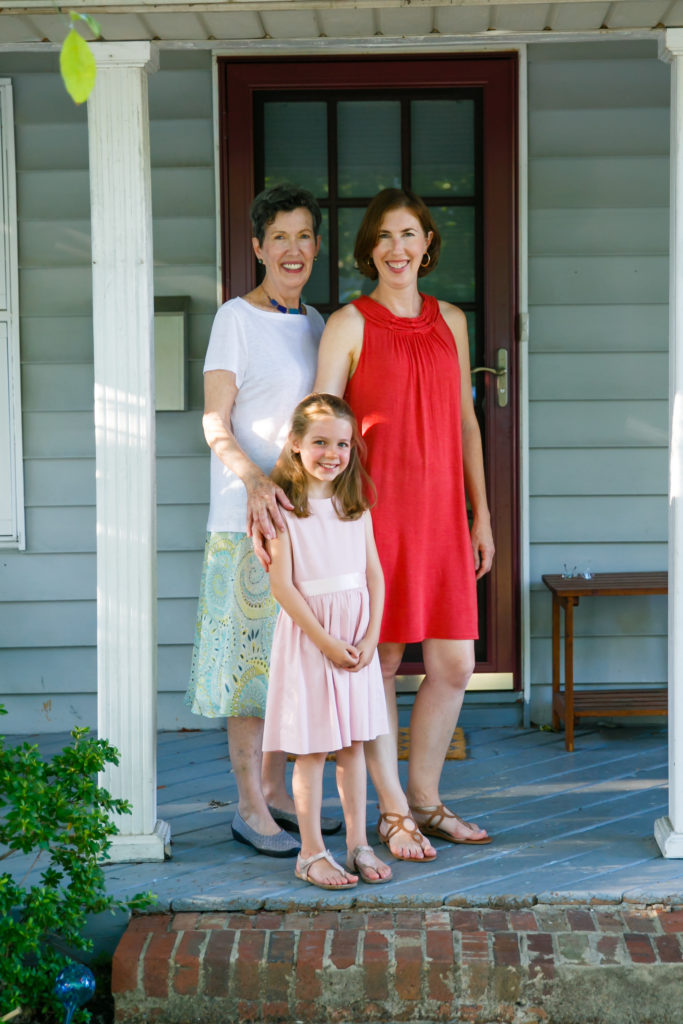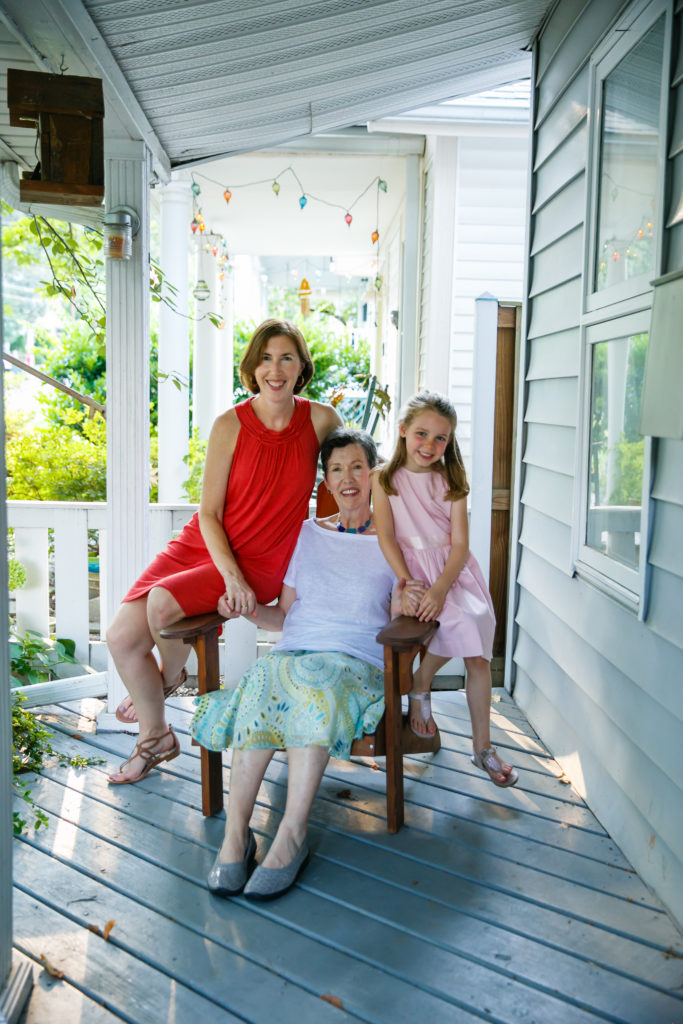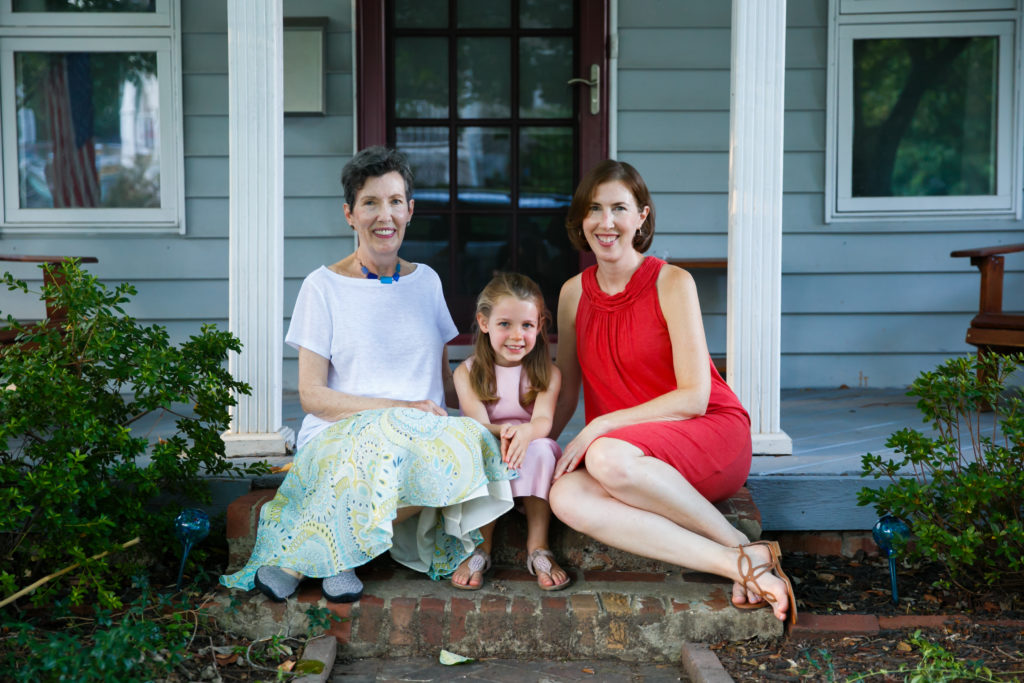 Melissa wanted to capture the beauty of her 5-year-old daughter exactly as she is, a 5-year-old. She wanted beautiful memories of her darling daughter to live on forever, not just a snapshot on her phone.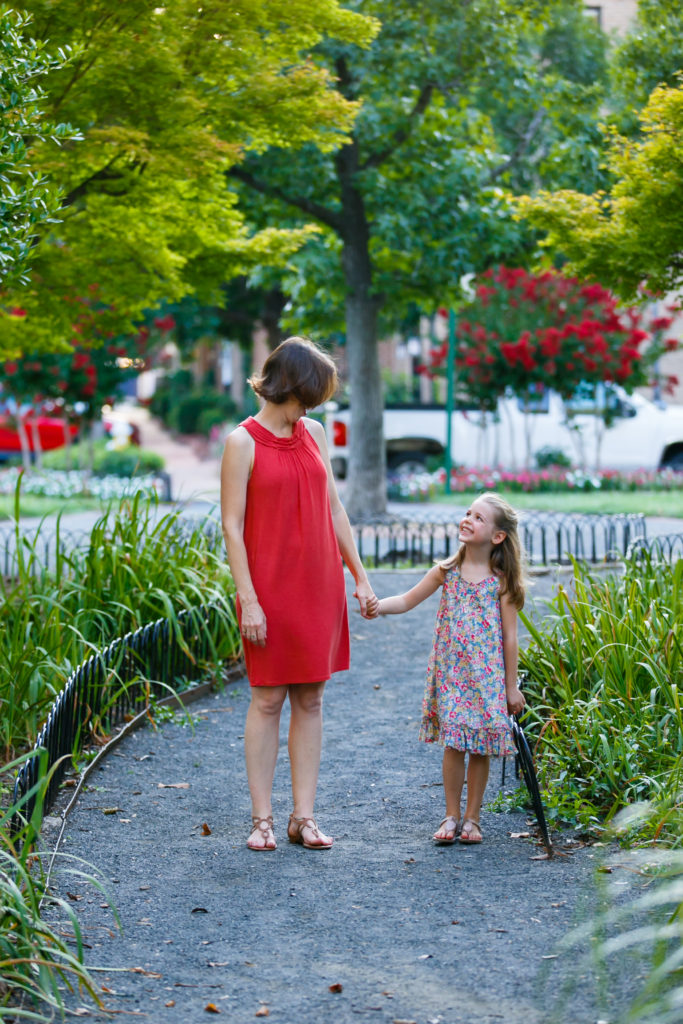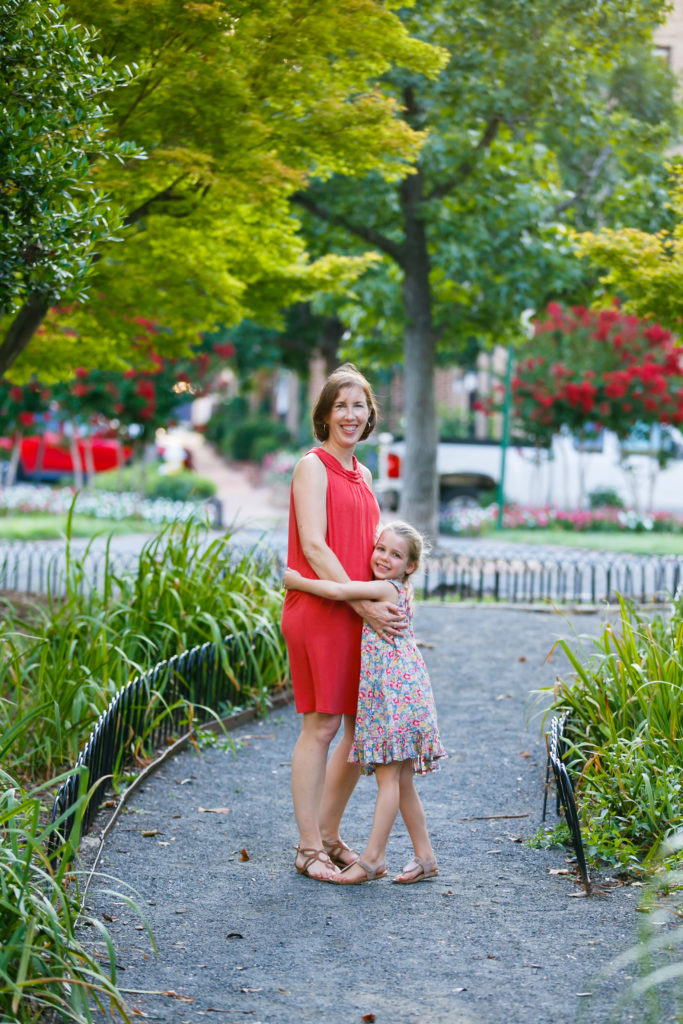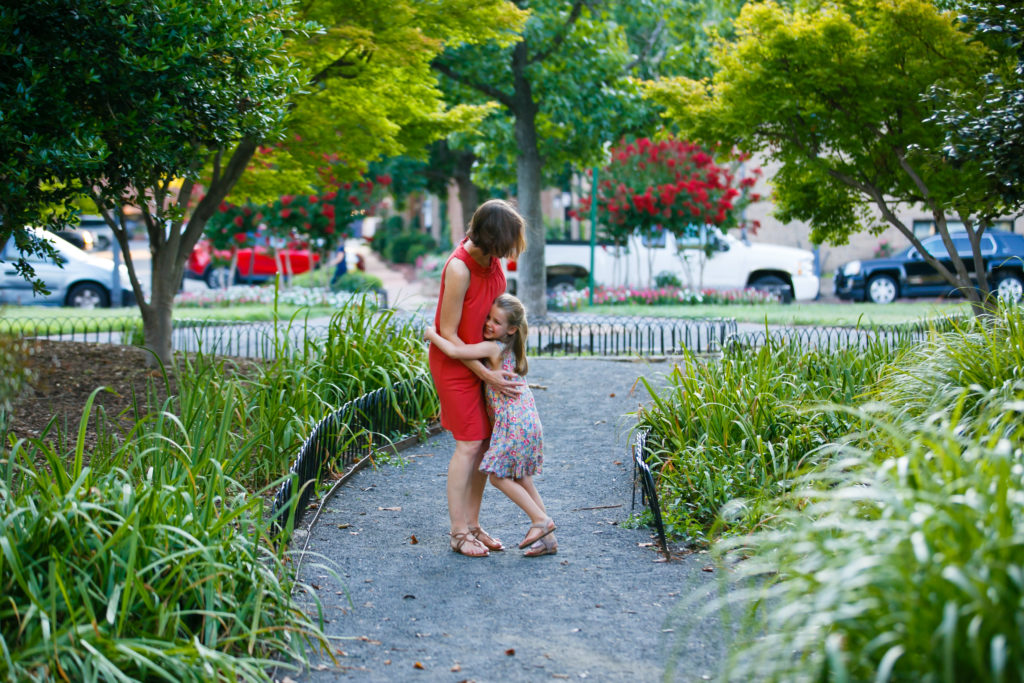 To make the session even more special, Melissa invited her mother to come for a 3 generation shoot. These beautiful ladies all love each other so much and it's so apparent in their photos.  
We headed outside for a shoot full of laughs and fun. My favorite thing about Melissa and her daughter are that they are comfortable being exactly who they are, happy and bubbly.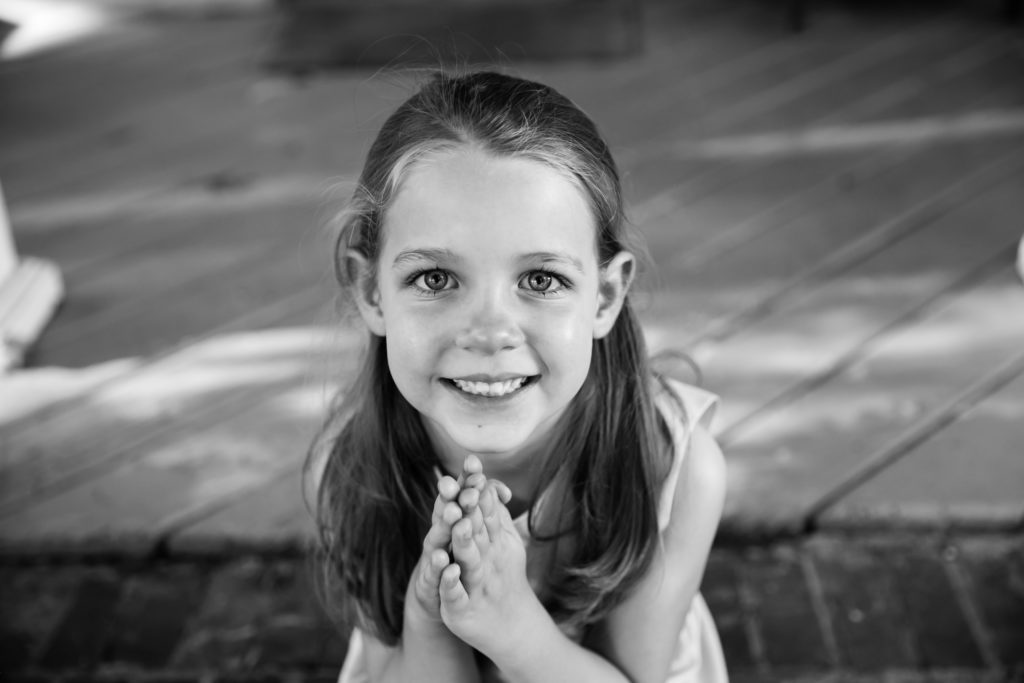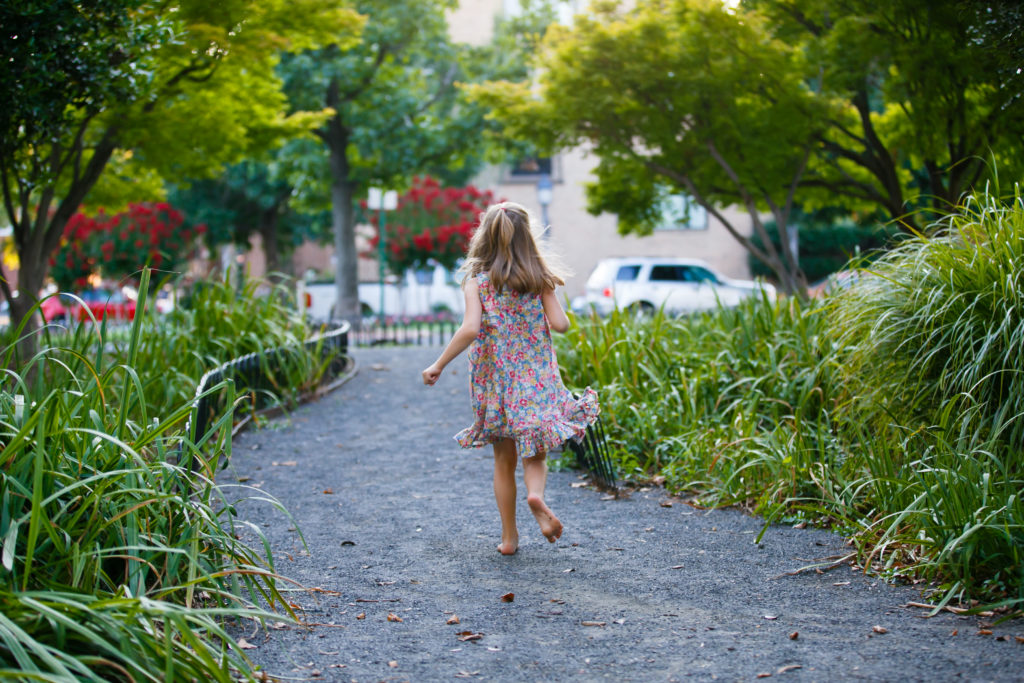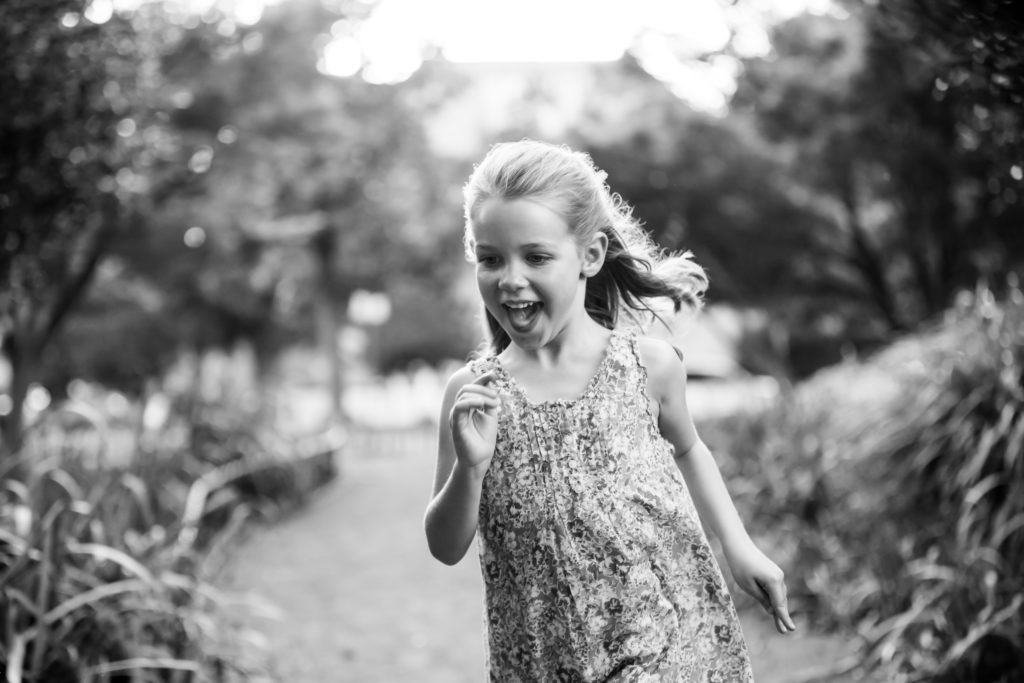 Getting back together with old friends for this family photography session was an absolute blast. At the end, I spent some time with just Melissa's darling daughter and really worked to highlight her personality for Melissa to have a memory for the years to come.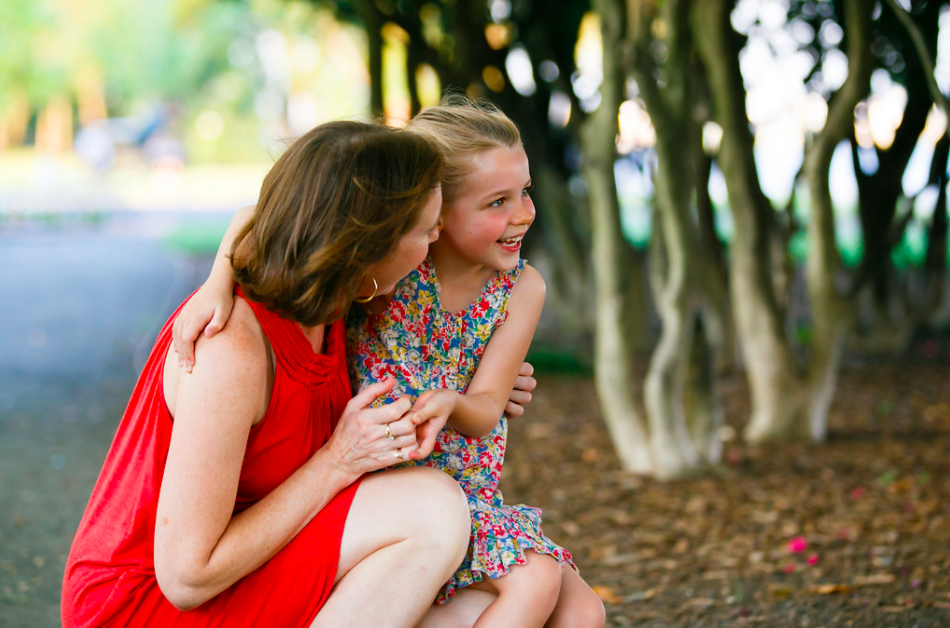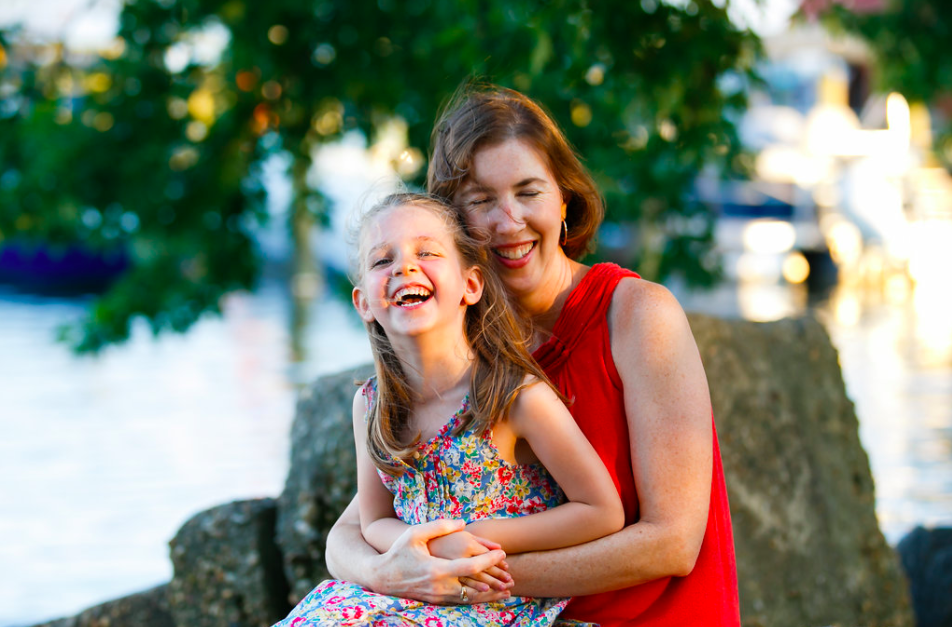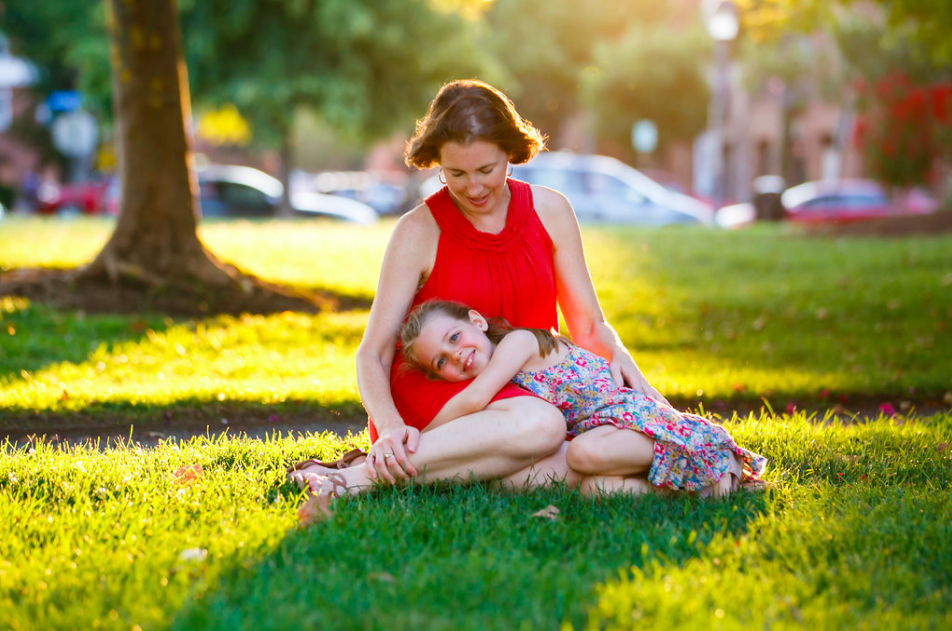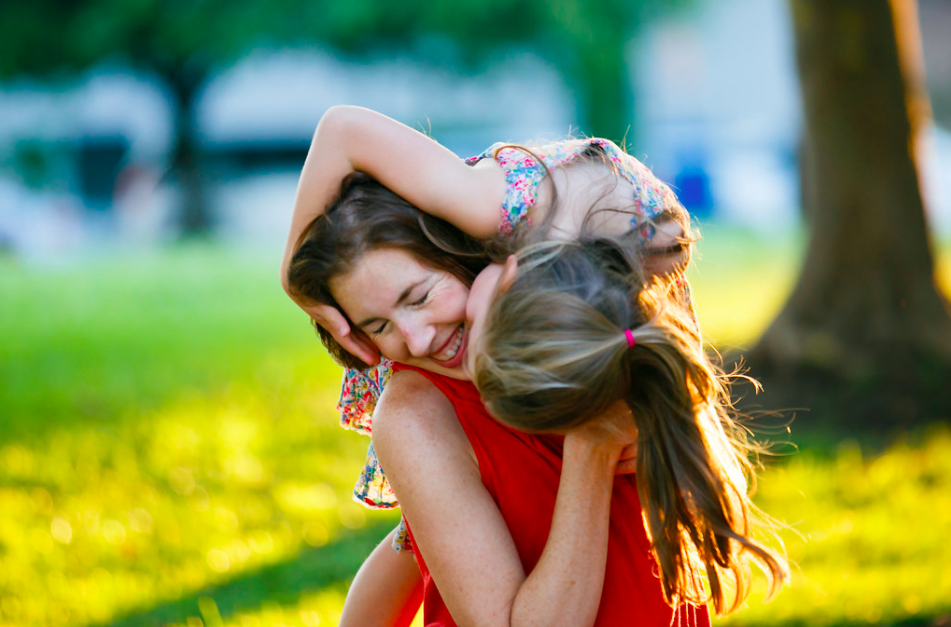 Melissa's daughter was such a great sport and really let herself have fun and enjoy having photos taken. Just look at her cute laugh. What a little model. Melissa says that her daughter talks all time and sometimes ask for "no pictures." Melissa gave her a heads up about the fun day planned with me and we had no problems!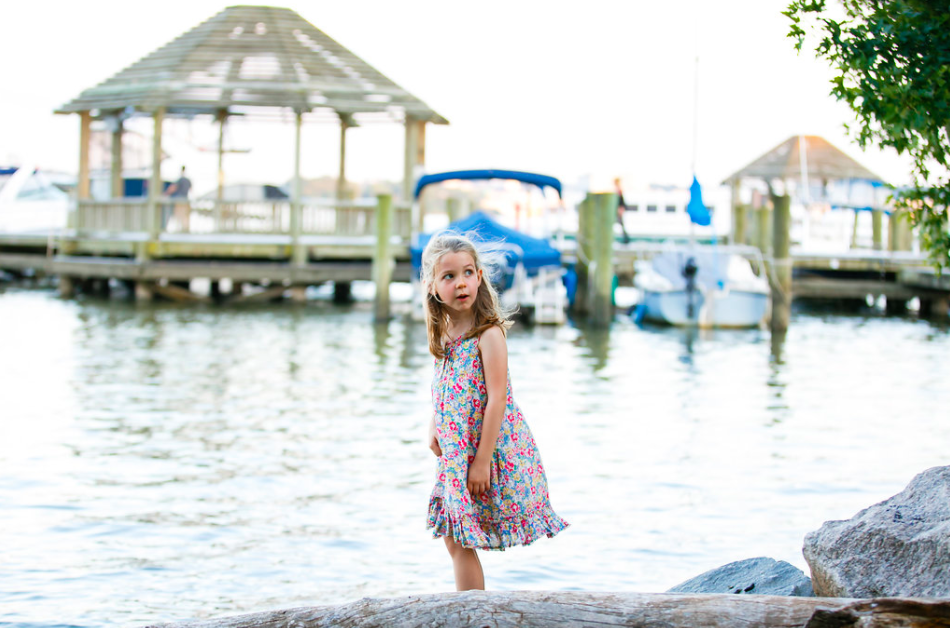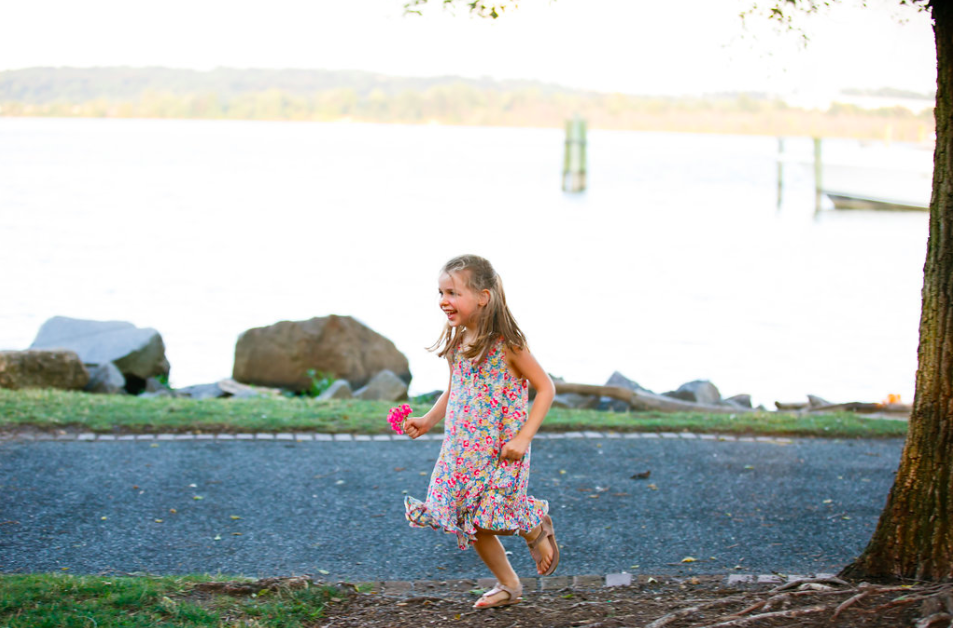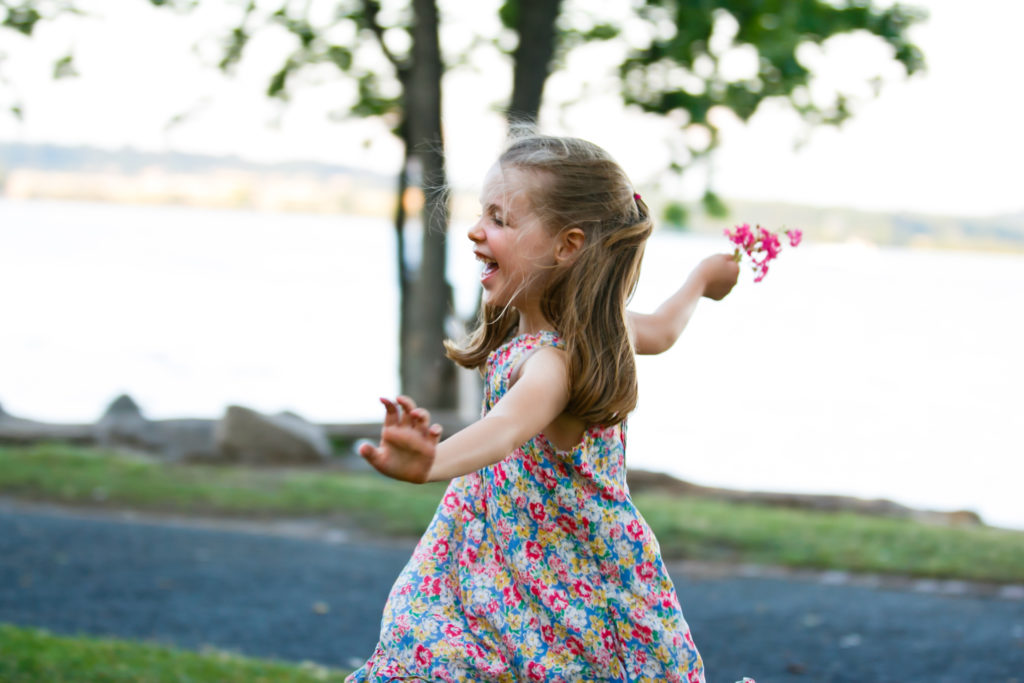 Family photography is loads of fun, it's not the boring old Sears's photos from your childhood. My goal is to highlight the personality of your family and let you be you instead of posing you and landing you in an "awkward family photos" book.
Let's have some fun together. Schedule a session today! (Remember, the whole family will be together for the holidays soon! Let's make some memories.)