Getting everyone together for a family photoshoot always gets harder as kids grow older. But the Hudson family won't let a year go by without getting family photos done.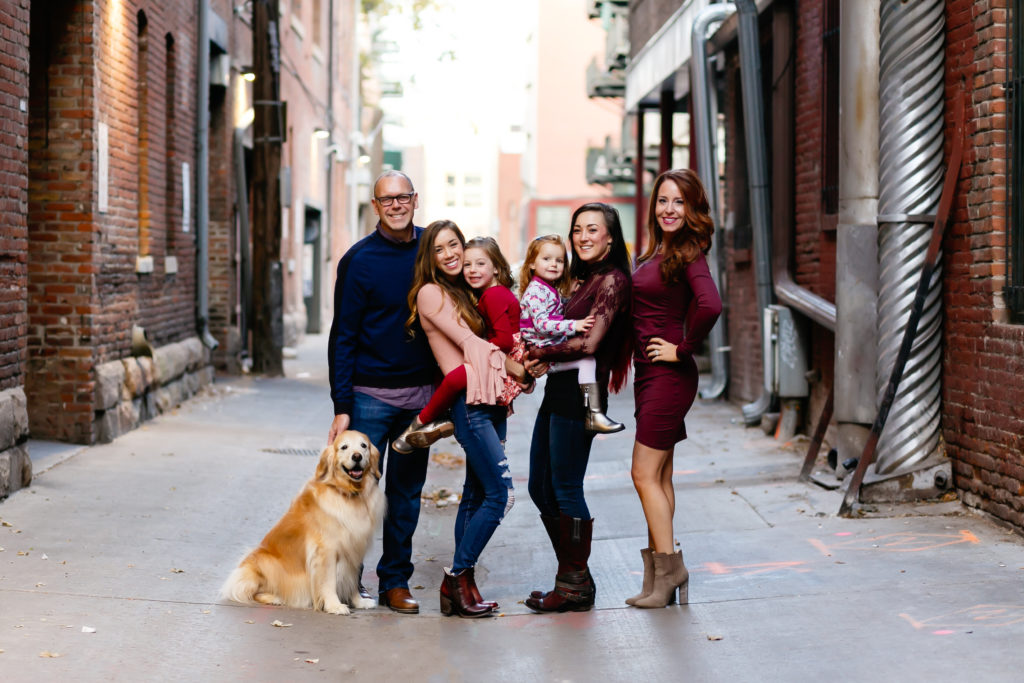 For the Hudson's, they love seeing how much their four daughters change each year. Family portraits are their favorite way to capture the special moments they have with each other. I have to agree with them there!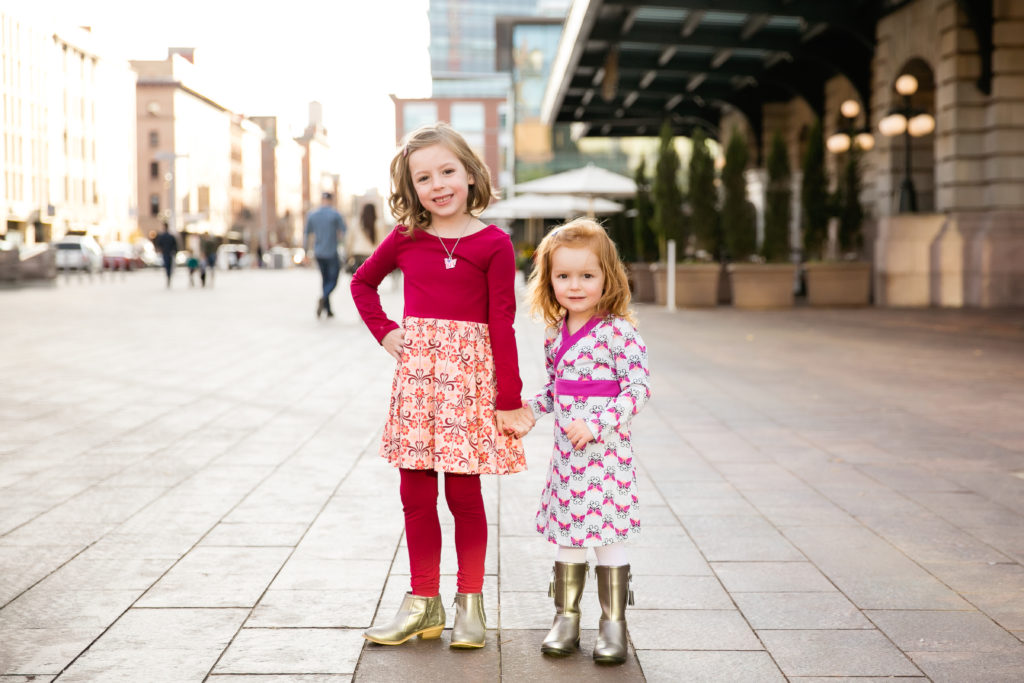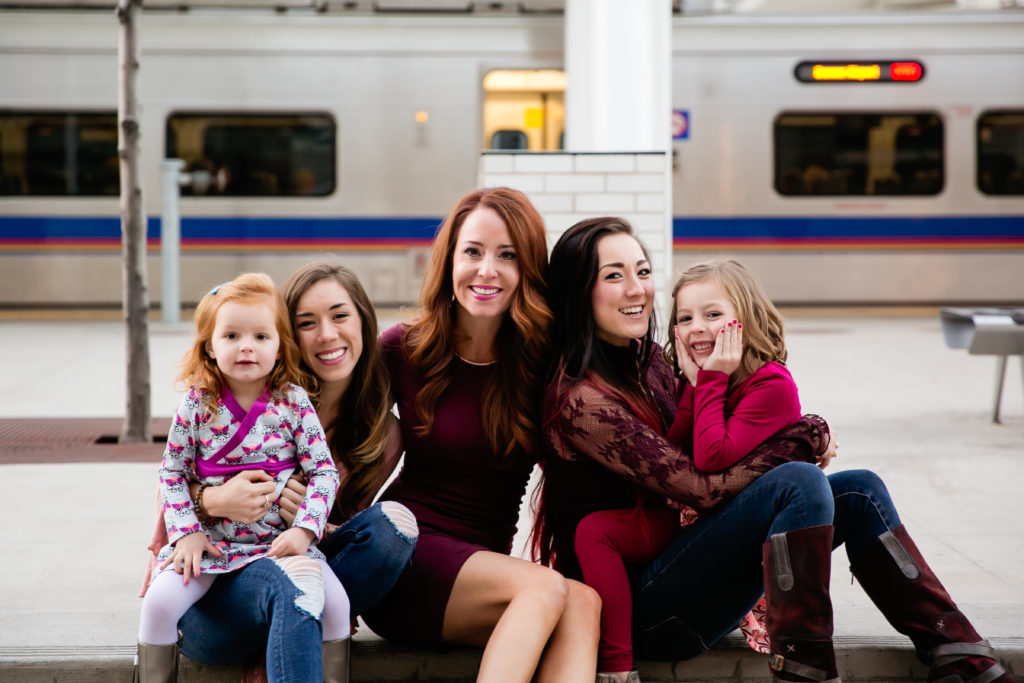 When the Hudson family came to me asking to have a family photoshoot, they wanted to make sure that they had a good mix of candid and posed shots. However, what mattered most to them  were professional family photos that captured how close their family is.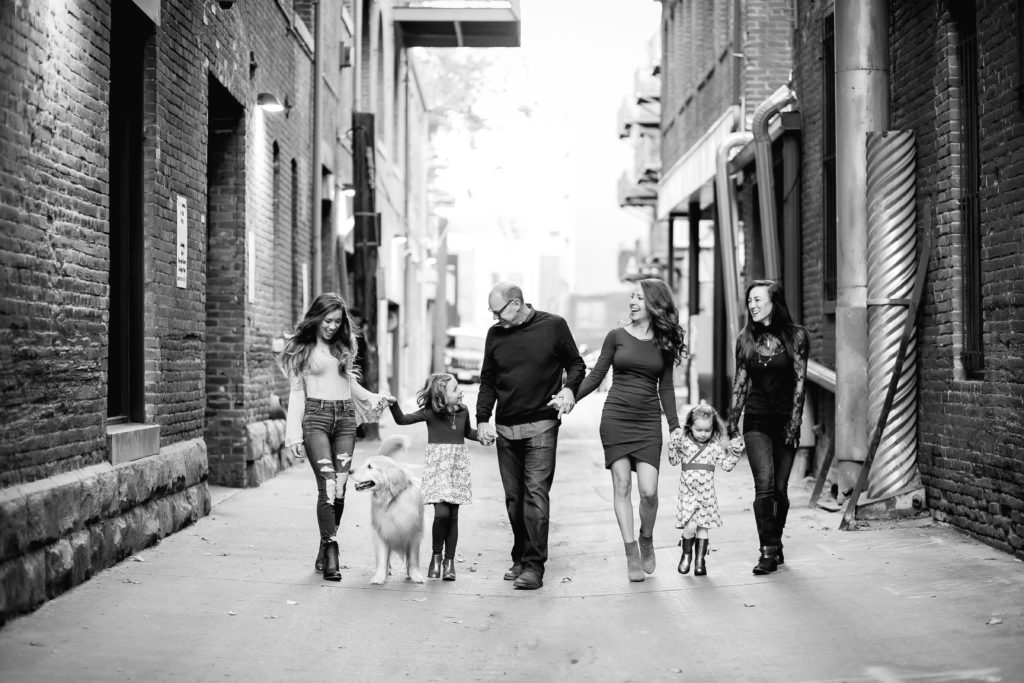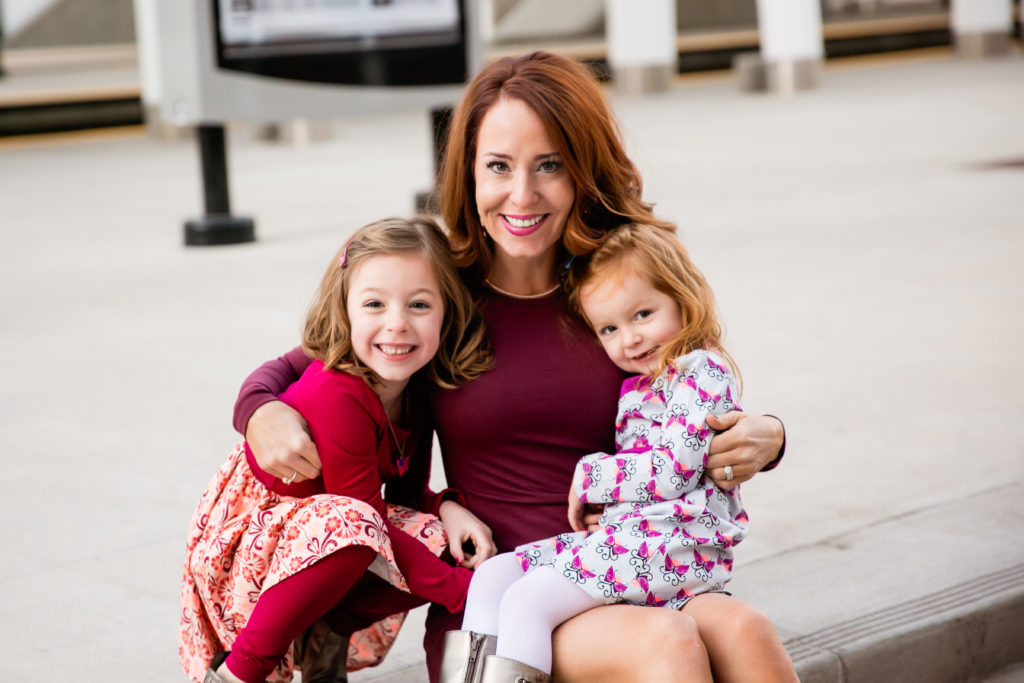 That came easily with the Hudson's! This naturally close-knit family brought the perfect charm that made this photoshoot so fun.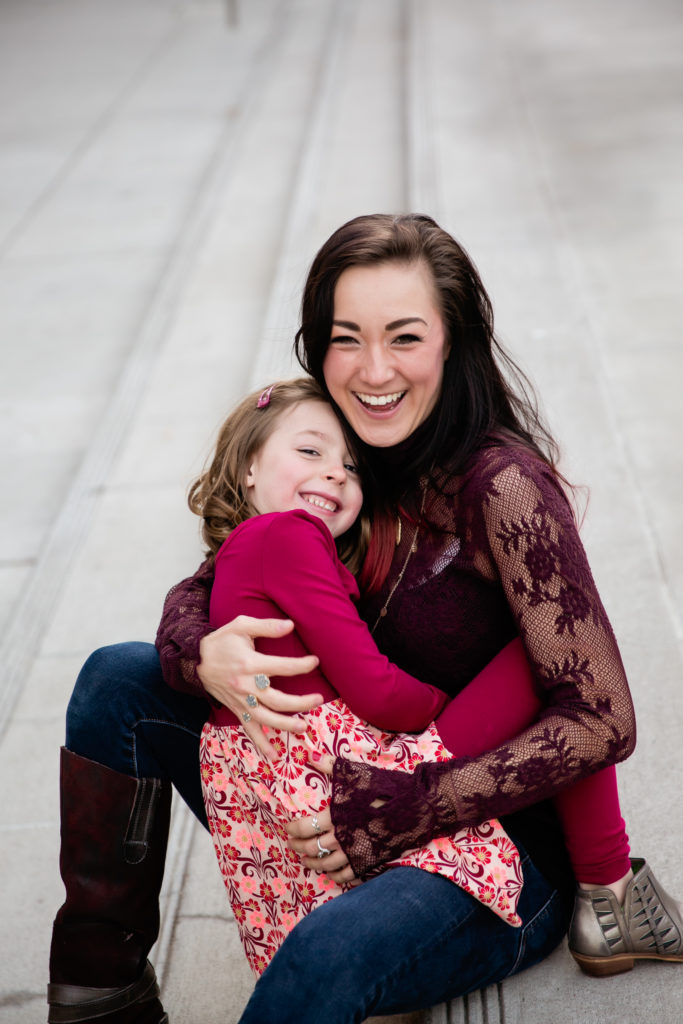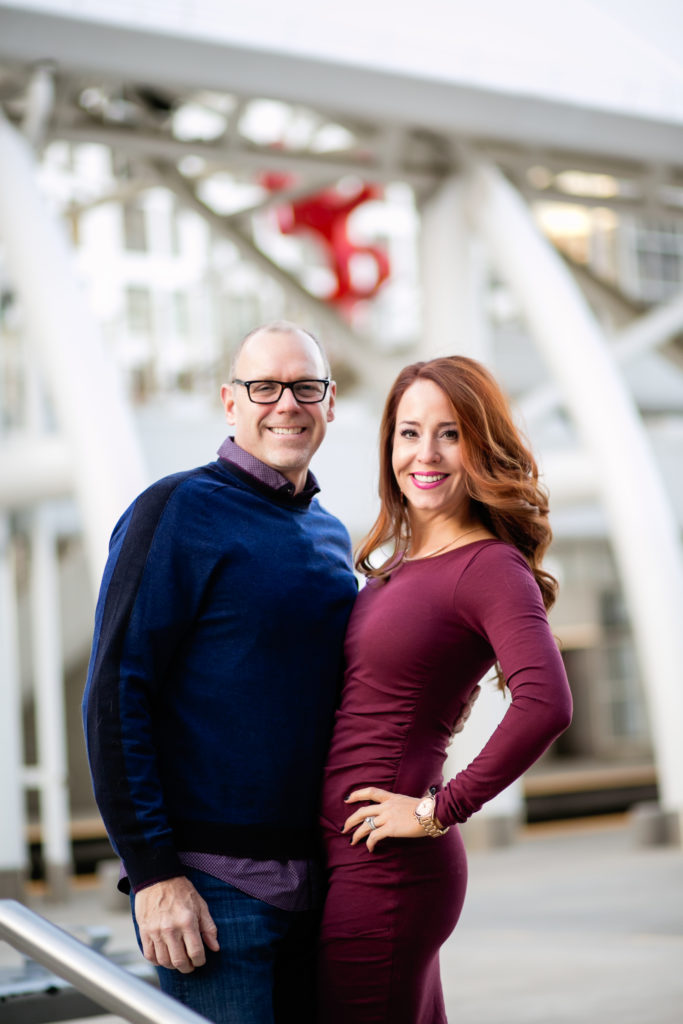 One thing I loved about this photoshoot was seeing how much the Hudson sisters loved each other. Although the oldest daughters are far apart in age from their two younger sisters, they still have a strong sisterly bond.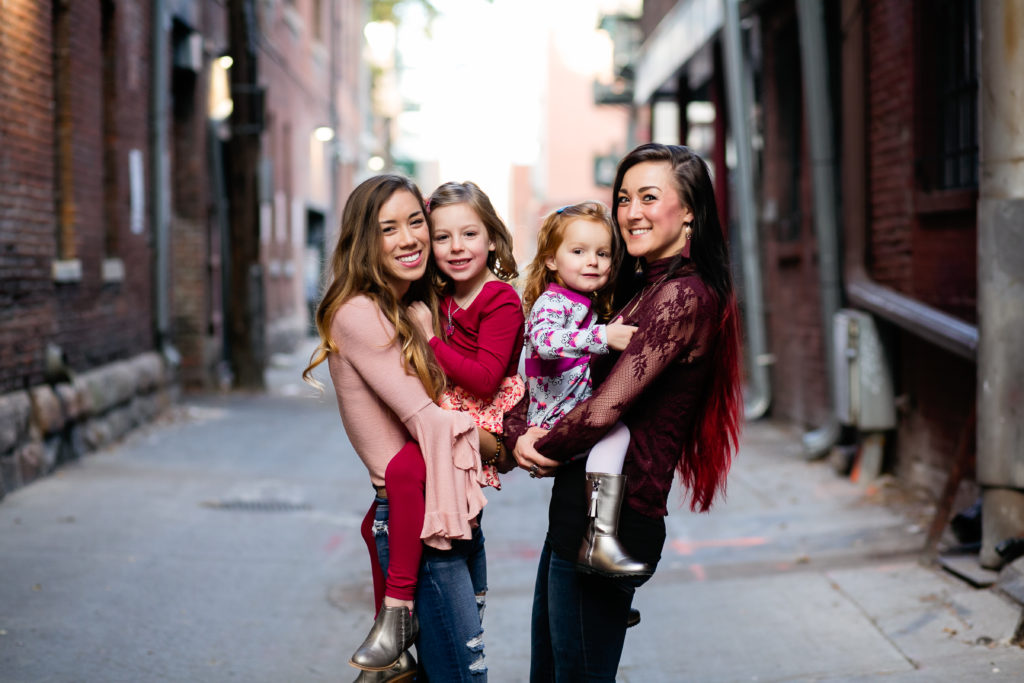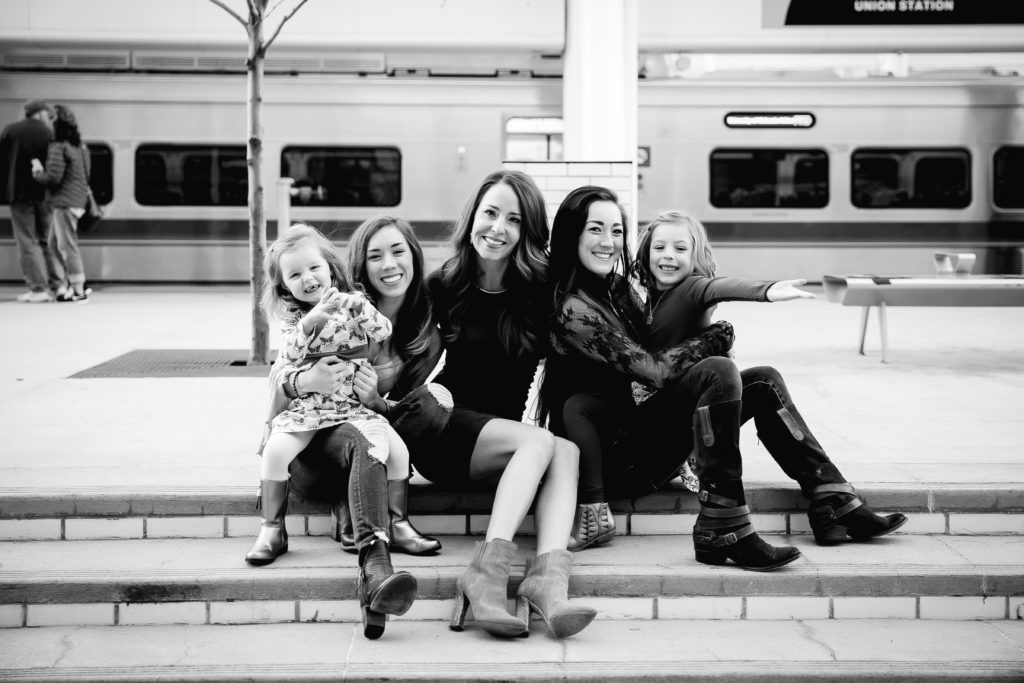 Right now, the oldest two girls are away at college. But when they are home, the Hudson's like to spend every moment they can together.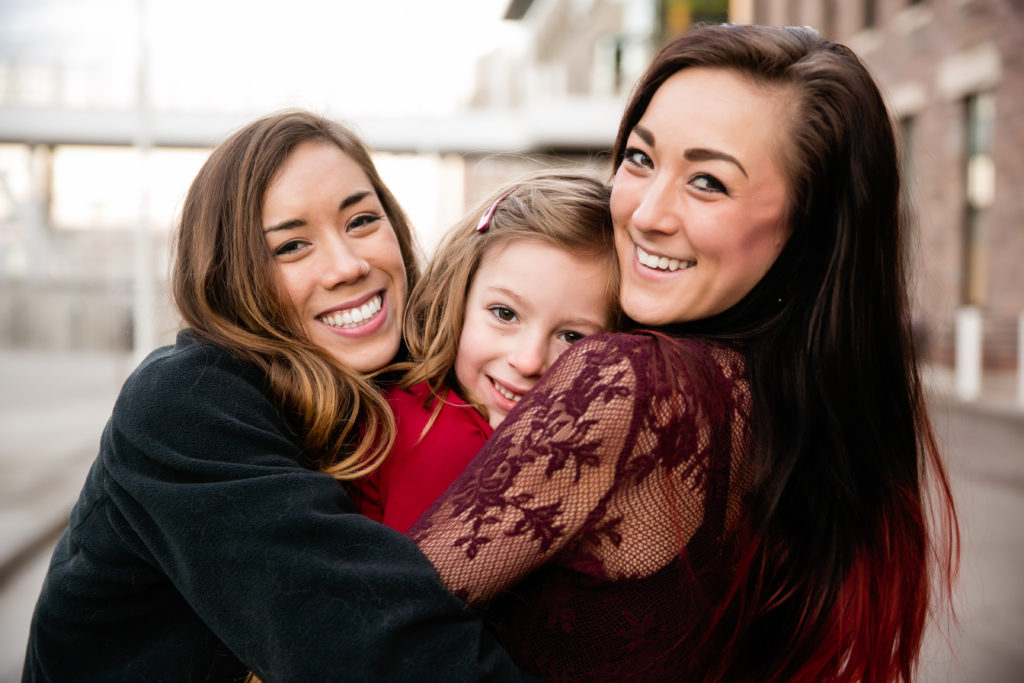 When I asked the Hudson family what they love to do together, they said they just enjoy being together, chatting the night away. They love keeping things casual!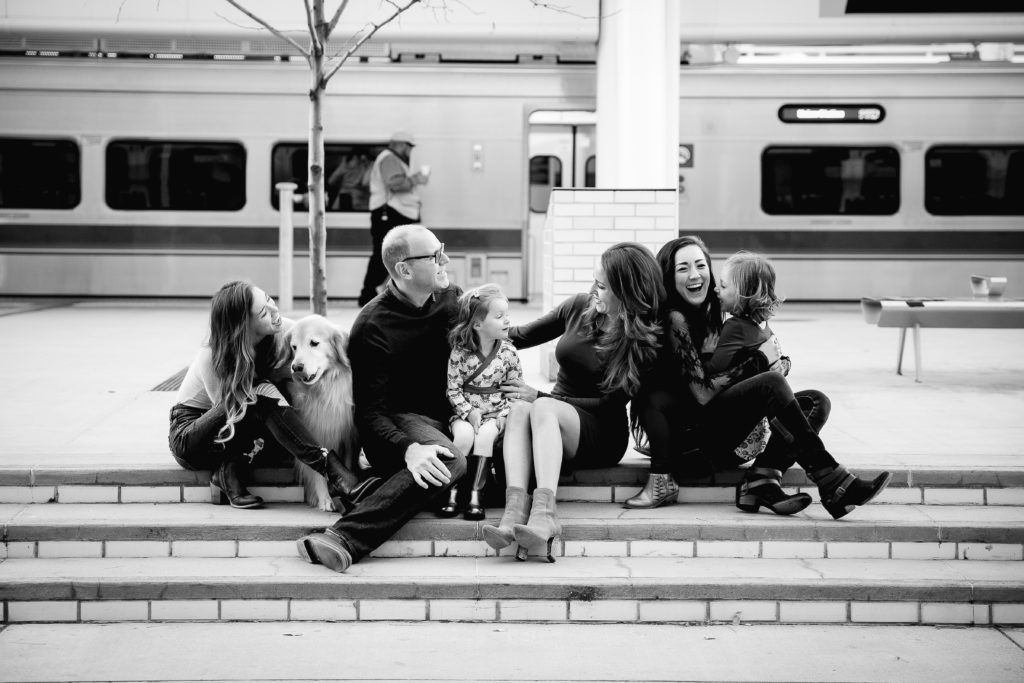 One fun tradition the Hudson parents have is always getting a dipping picture. We found the perfect spot in front of Union Station to continue such a great tradition!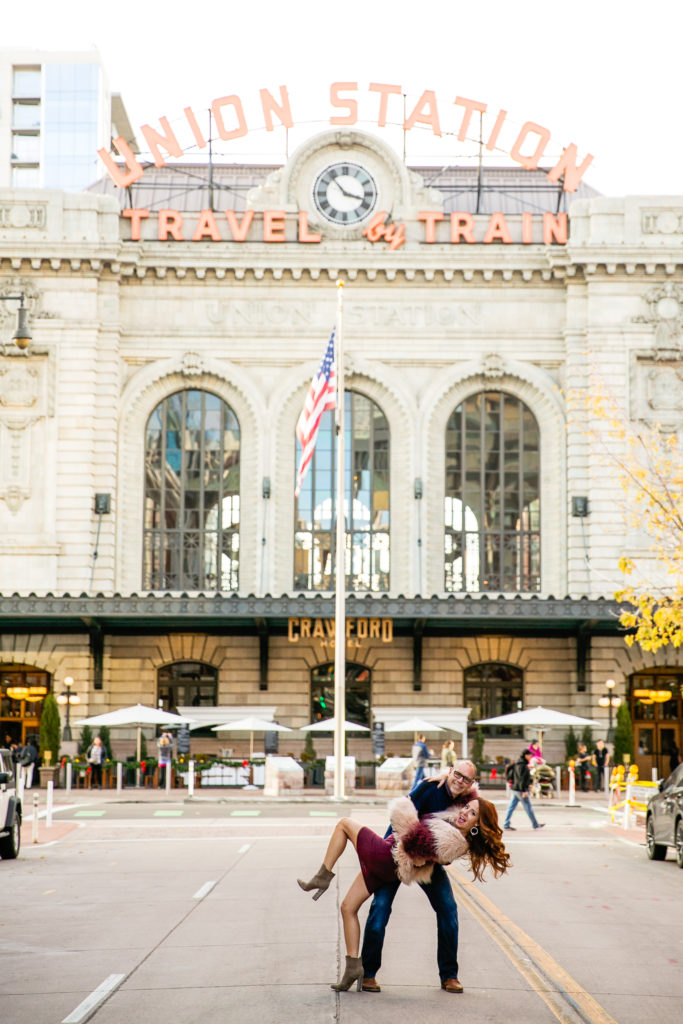 The Hudson's urban family photoshoot in downtown Denver gave me the chance to find those spots that often go unnoticed in the hustle and bustle of the city.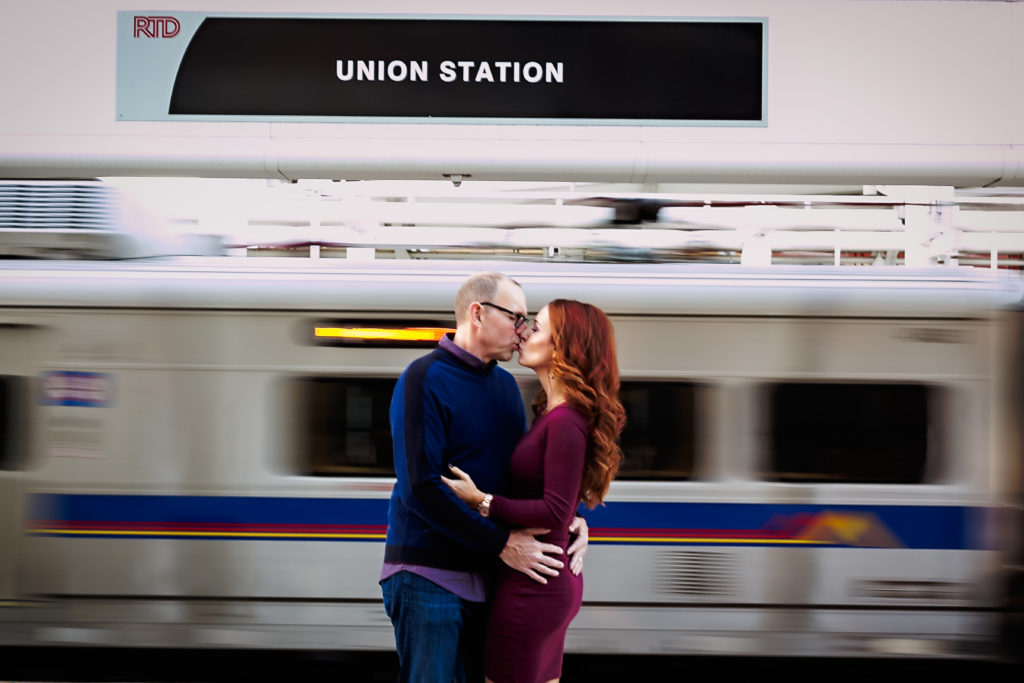 I think that's a lot like life. Sometimes we don't notice how fast our life is moving, until we look back on those special moments and see how far we've come. It's why family photos can be such a treasure!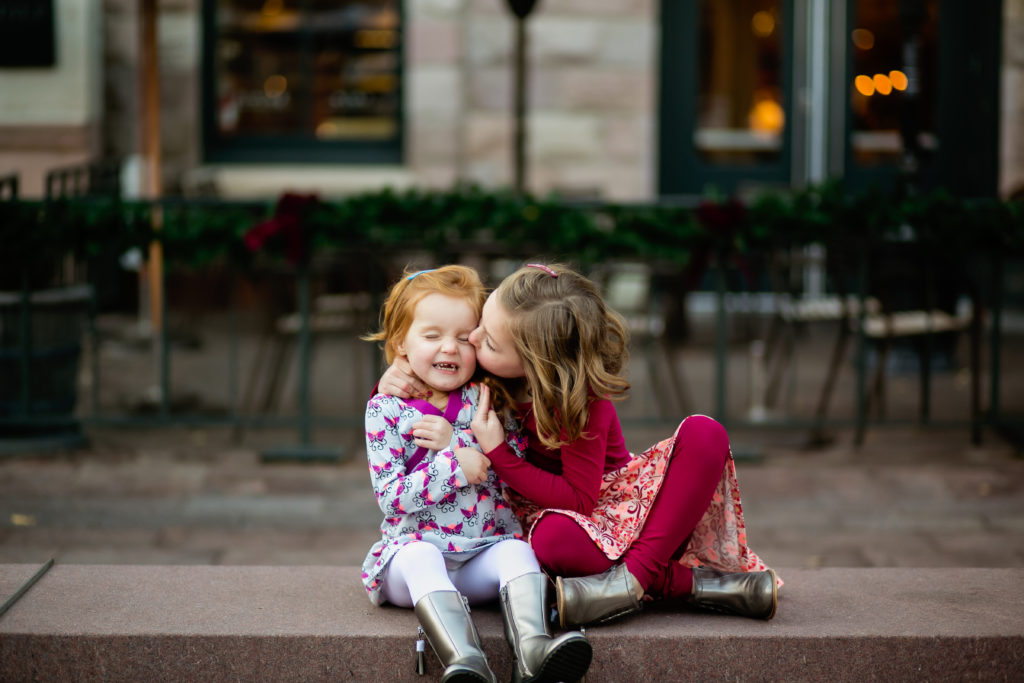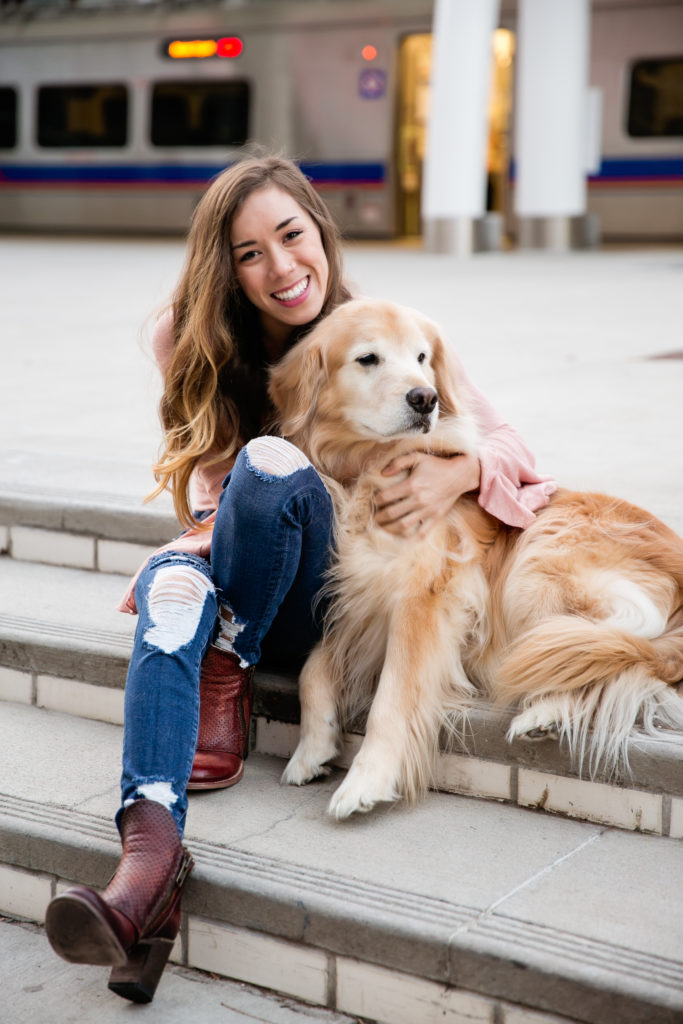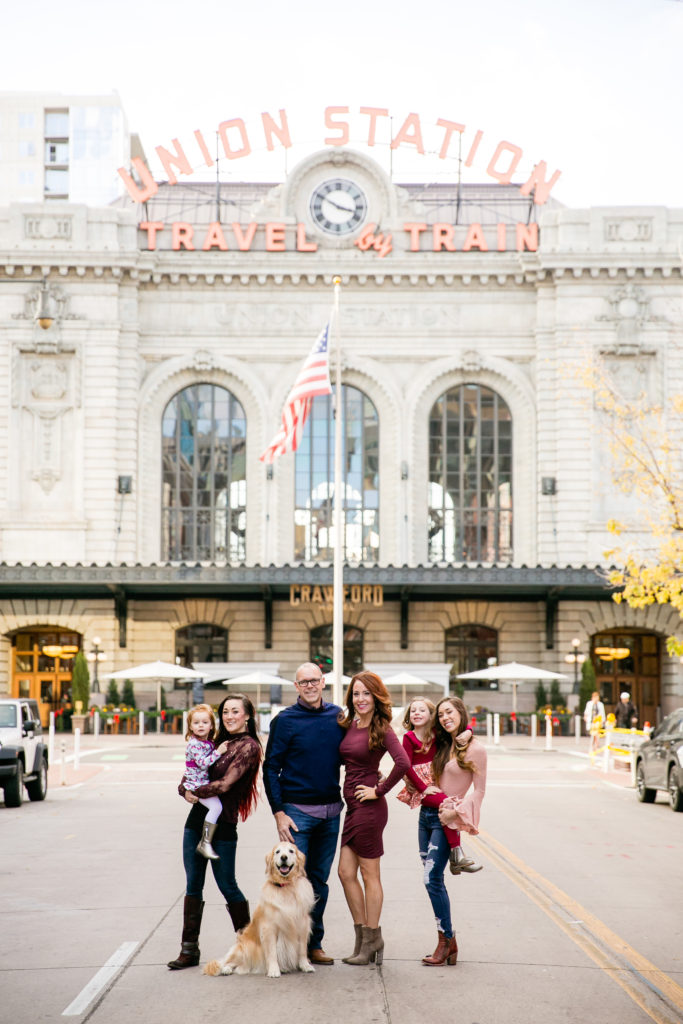 Family Photos and Moments to Remember
When you want to capture perfect moments amid the hustle and bustle of your life, contact me to schedule your next family photoshoot! Located out of Centennial, CO, I love traveling all over Colorado finding those perfect, unnoticed spots for your family photos.
SaveSave
SaveSave
SaveSave
SaveSave
SaveSave
Professional family photography gives you beautiful images that will bring a smile to your face for a lifetime. A photo freezes a moment in time, keeps your child at this beautiful age and lets a loved one live on long past their time on this earth. I was honored to shoot my long time friend and her family when I was back home in Alexandria, Virginia.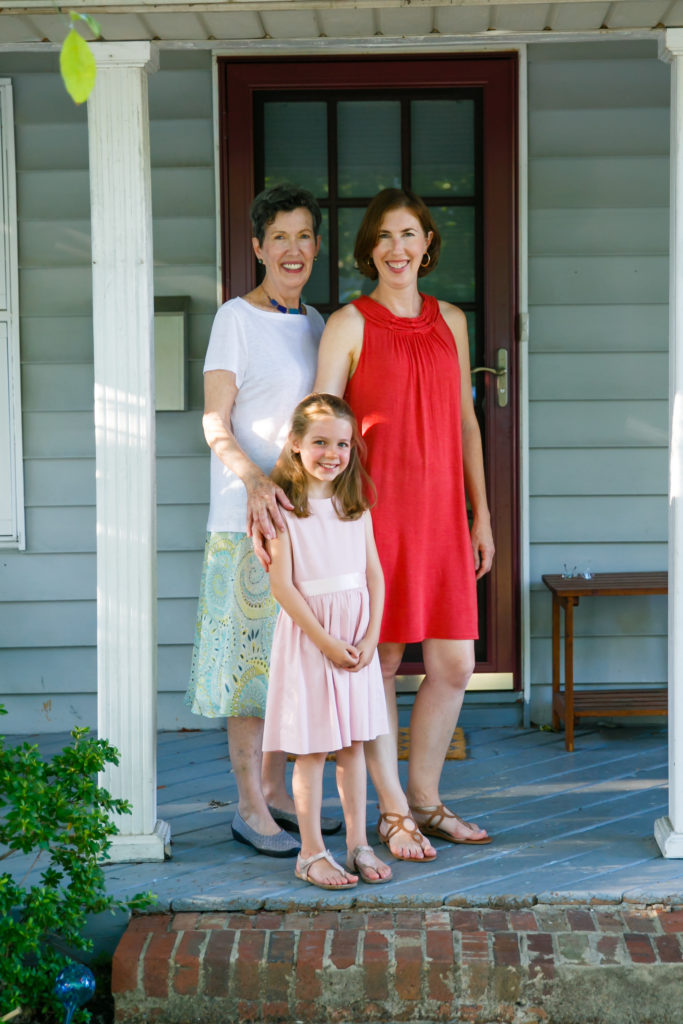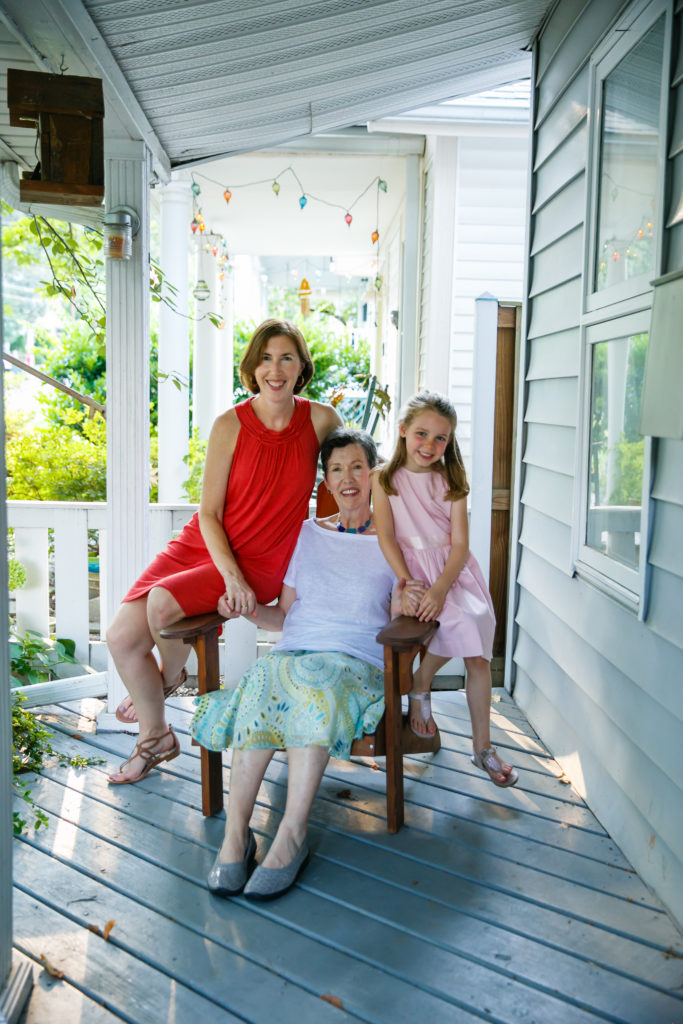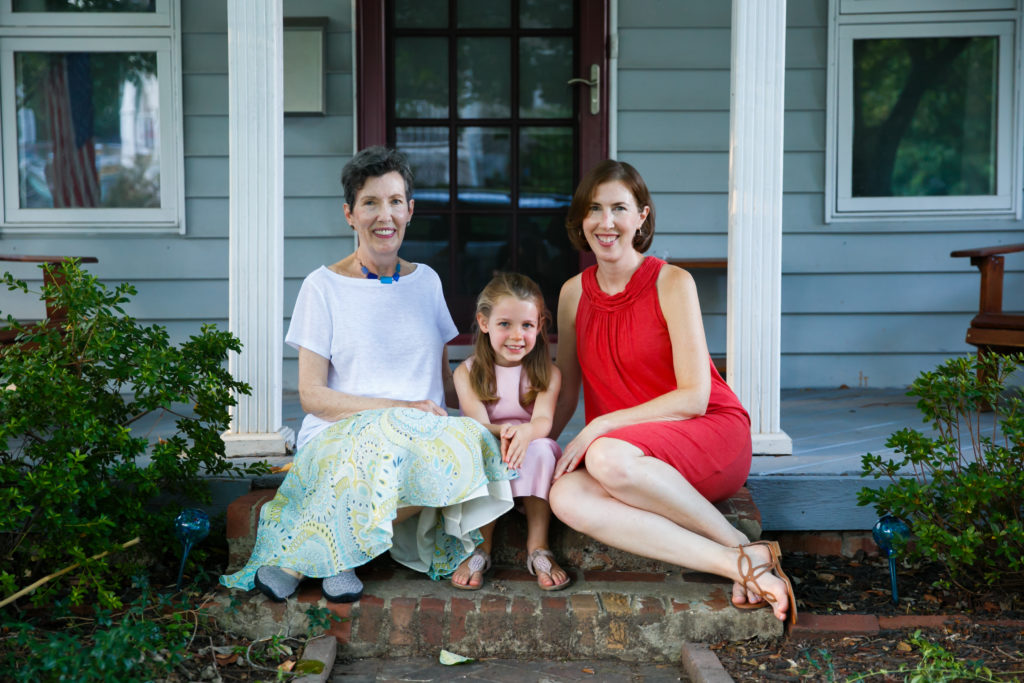 Melissa wanted to capture the beauty of her 5-year-old daughter exactly as she is, a 5-year-old. She wanted beautiful memories of her darling daughter to live on forever, not just a snapshot on her phone. read more