What's better than a family photoshoot? An extended family photoshoot! When everyone comes together: aunts, uncles, grandparents, cousins, siblings, parents…all under one roof. Or in this case, all under the open Colorado sky.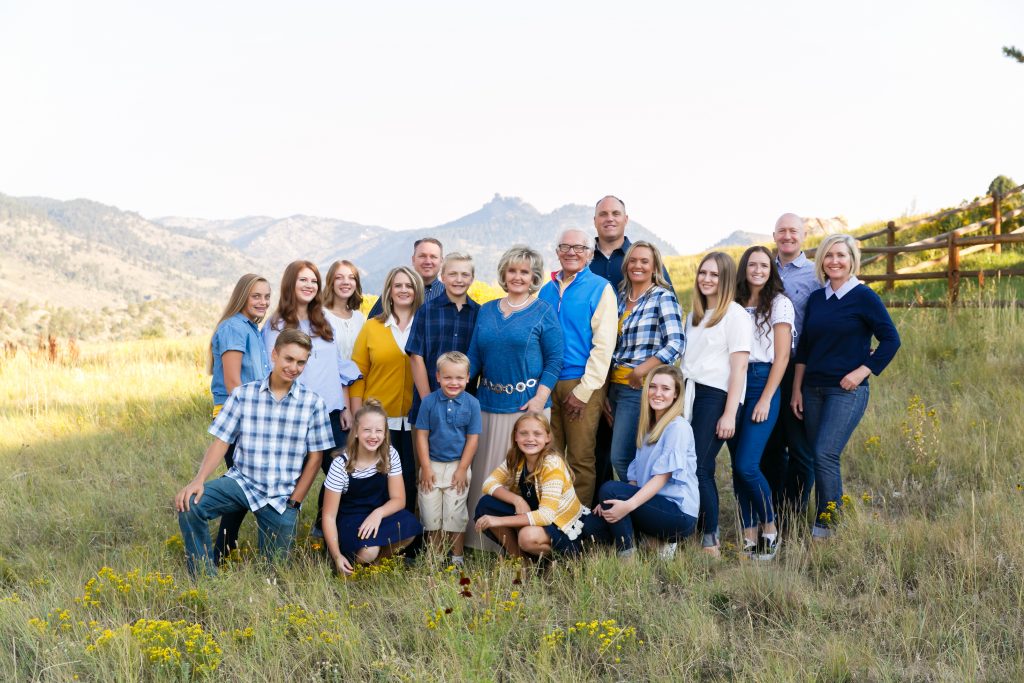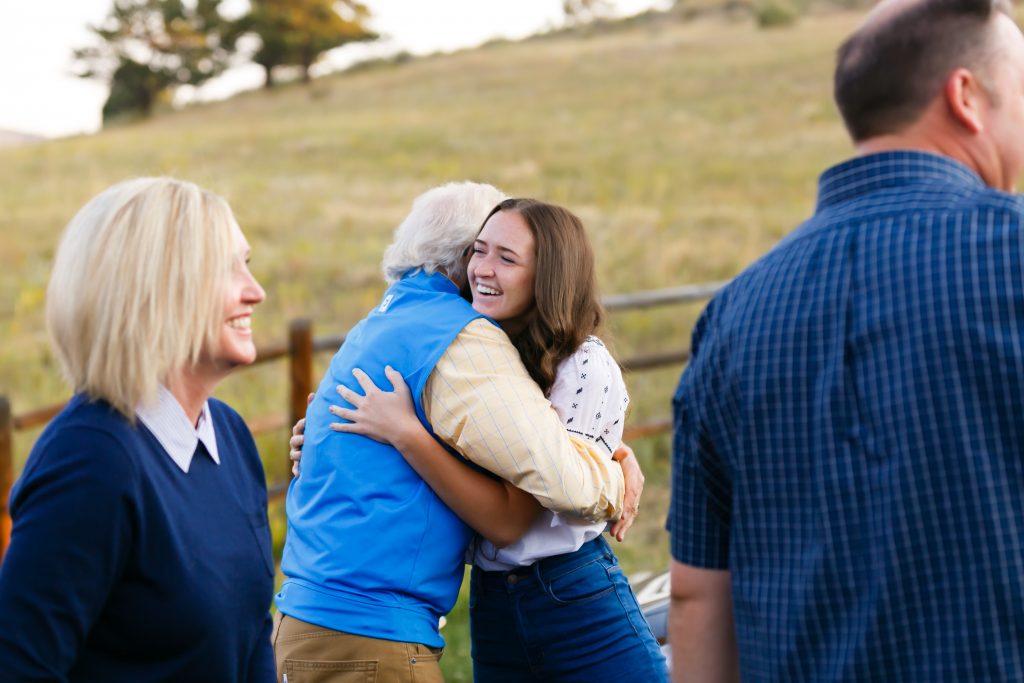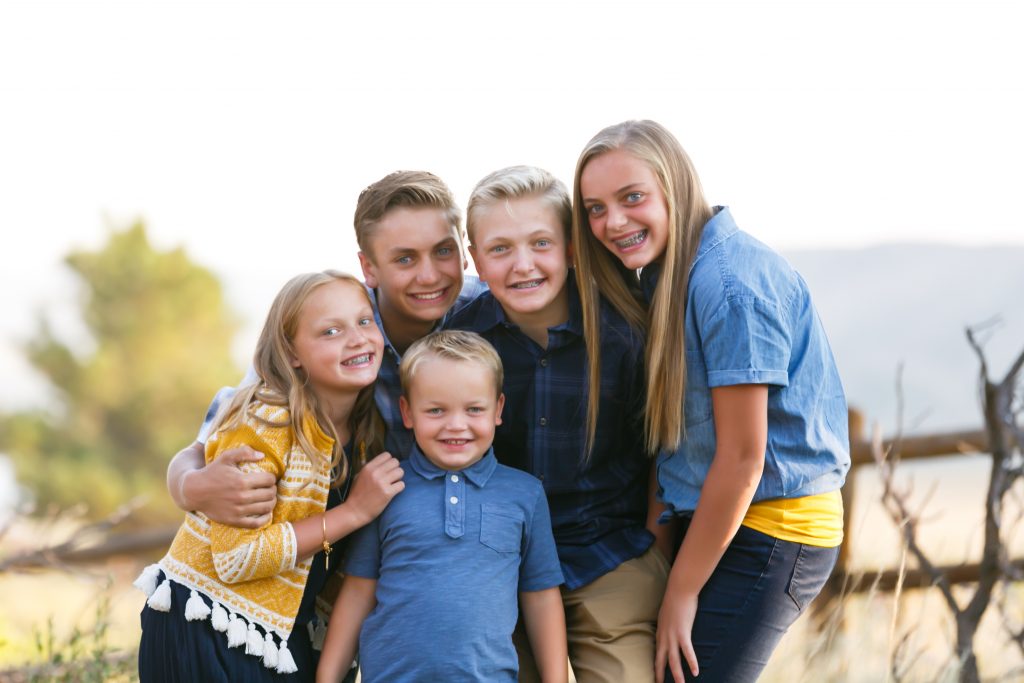 With each of their families growing up, the Sheffield extended family didn't want to waste another moment before capturing their family all together.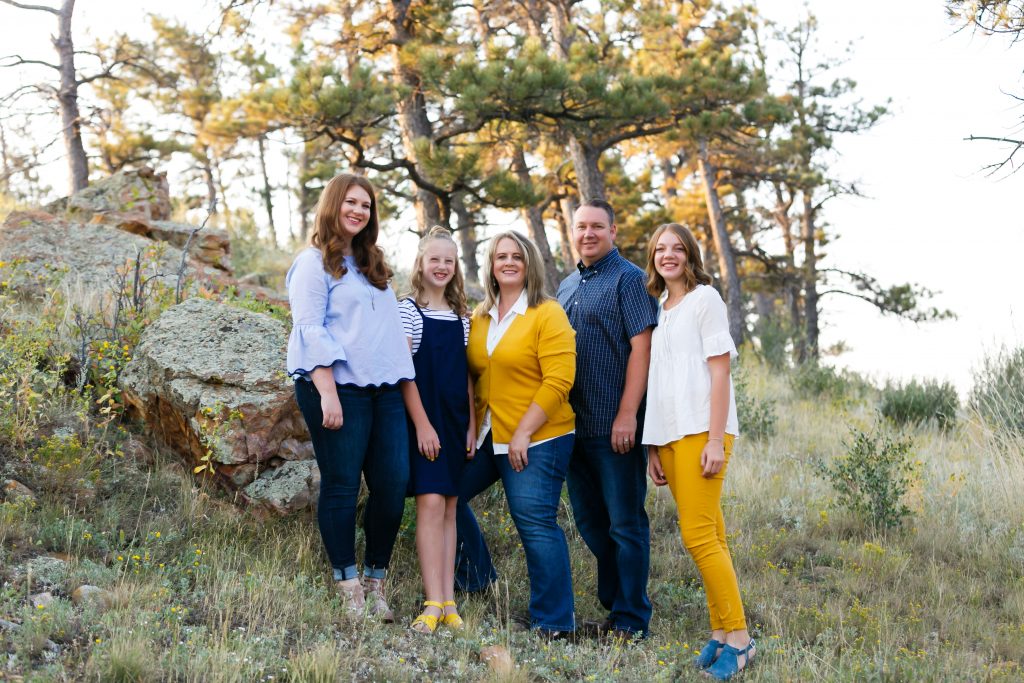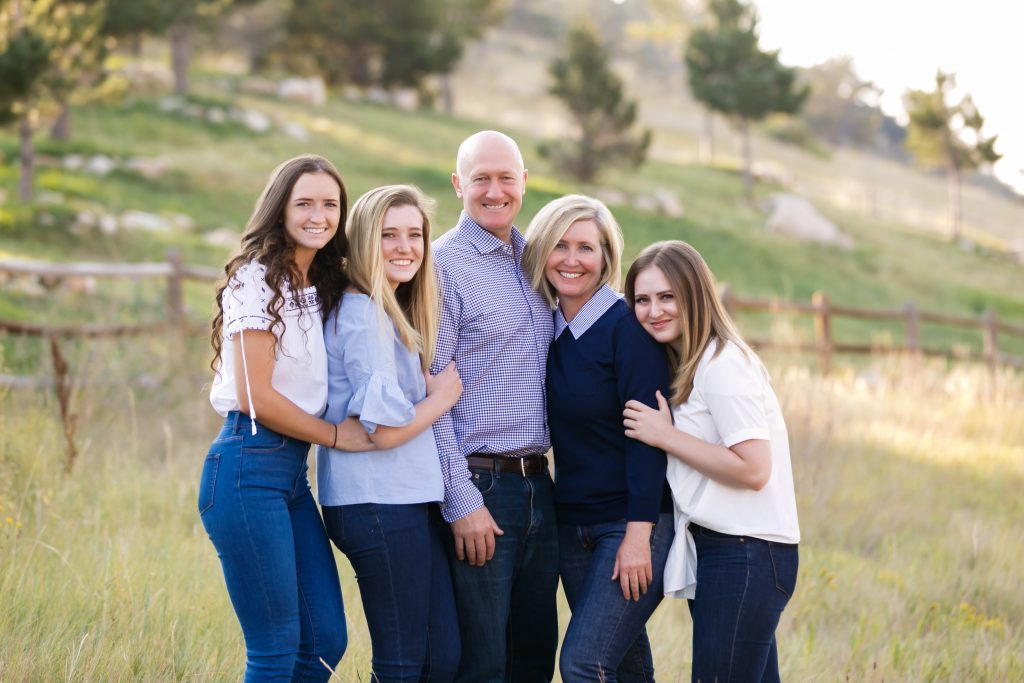 Many of their children are growing quickly into teenagers and adults. Time flies rapidly, but they love how the kids are old enough to do more together now.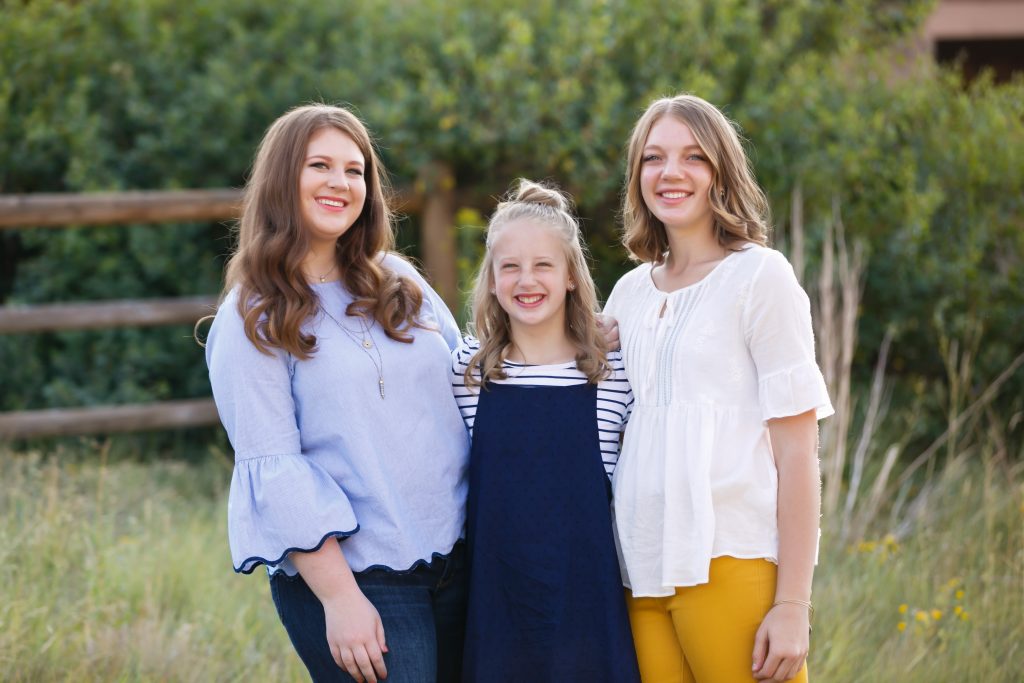 The Sheffield's and their respective families had 19 total people in their family portrait session. That's one large photoshoot! But luckily, we had the perfect location for this great family.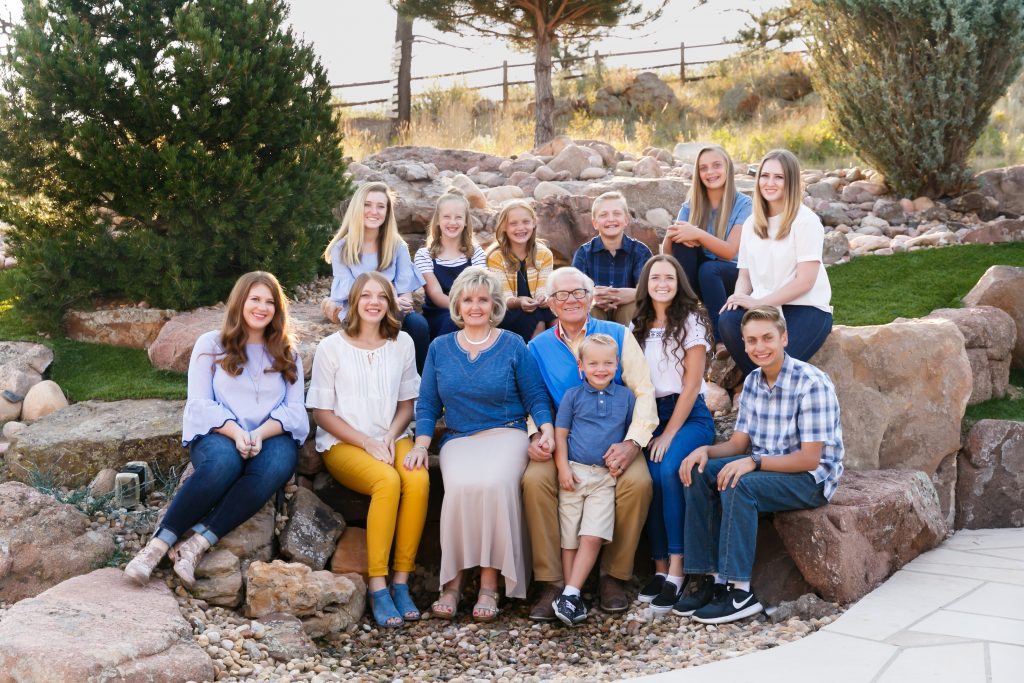 A Golden Extended Family Photoshoot
When choosing a spot for their family pictures, the Sheffield family choose their Grandma and Grandpa's ranch in Golden, CO. The surroundings in Golden definitely lived up to their name. The golden grass with evening's golden light provided the perfect backdrop for professional family photos.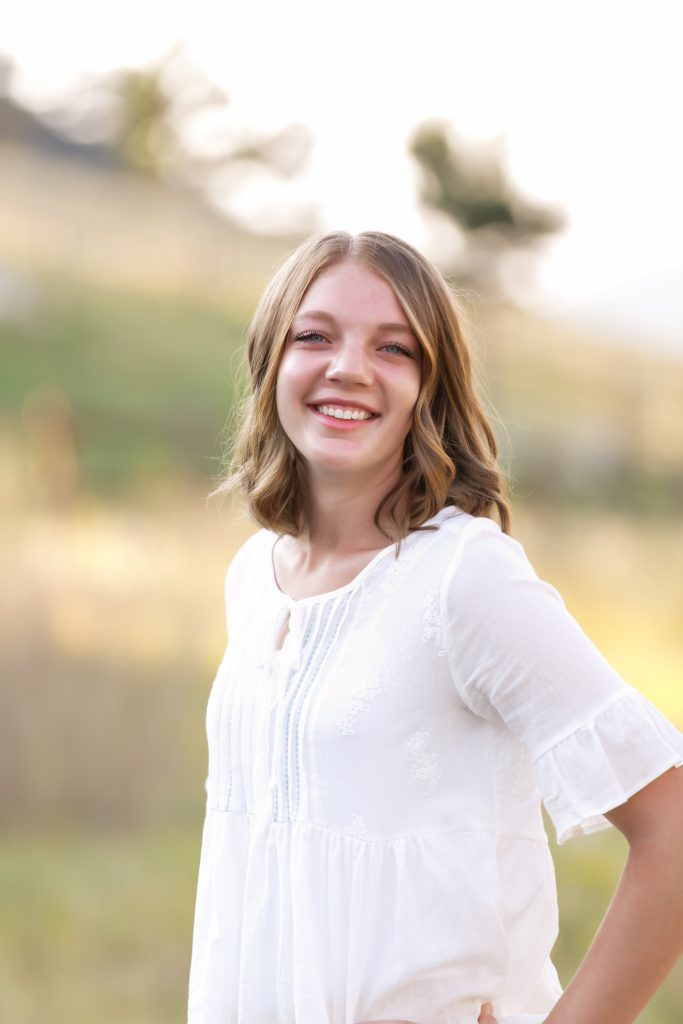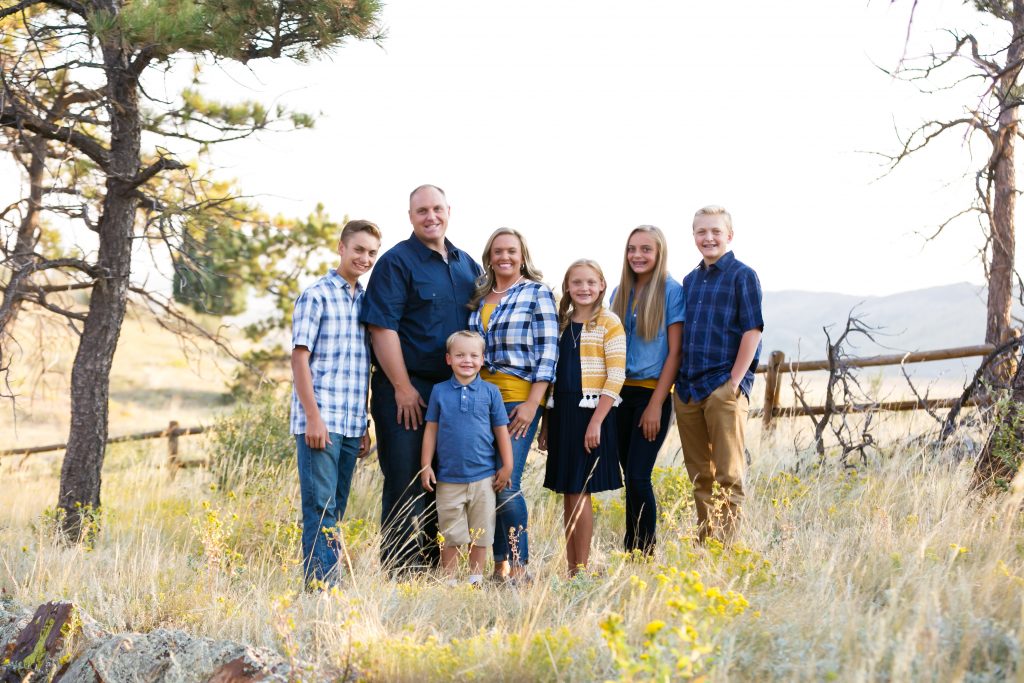 And it wasn't just the location that was golden. We were lucky enough to have the extended family photoshoot on the day of Grandma and Grandpa Sheffield's 50th wedding anniversary.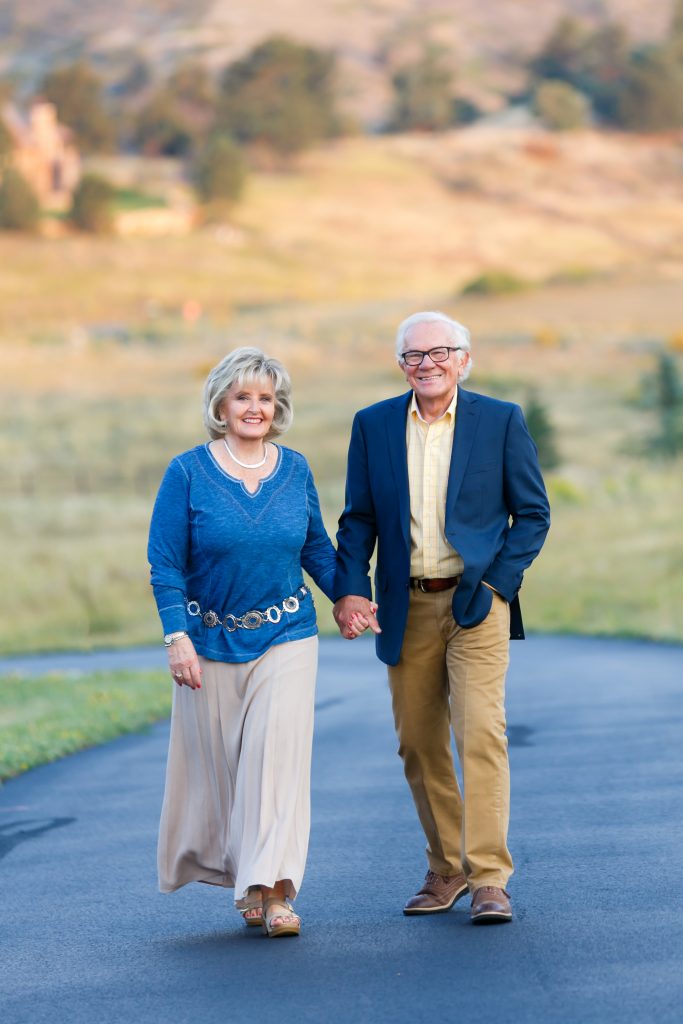 What they wanted most to celebrate their golden wedding anniversary were professional pictures with the whole family. Not a bad gift!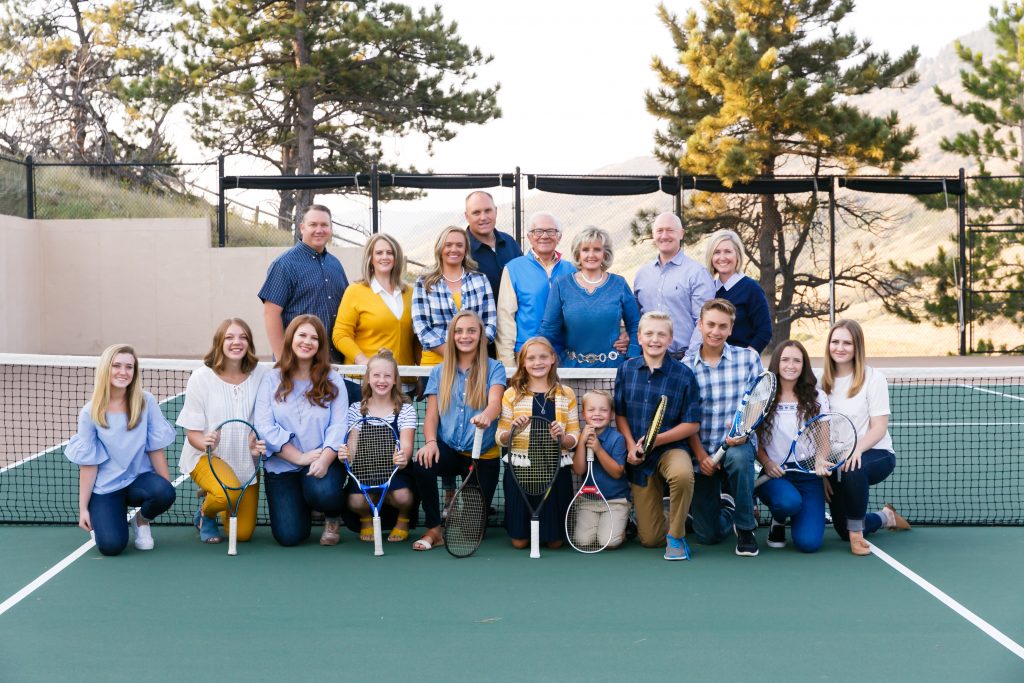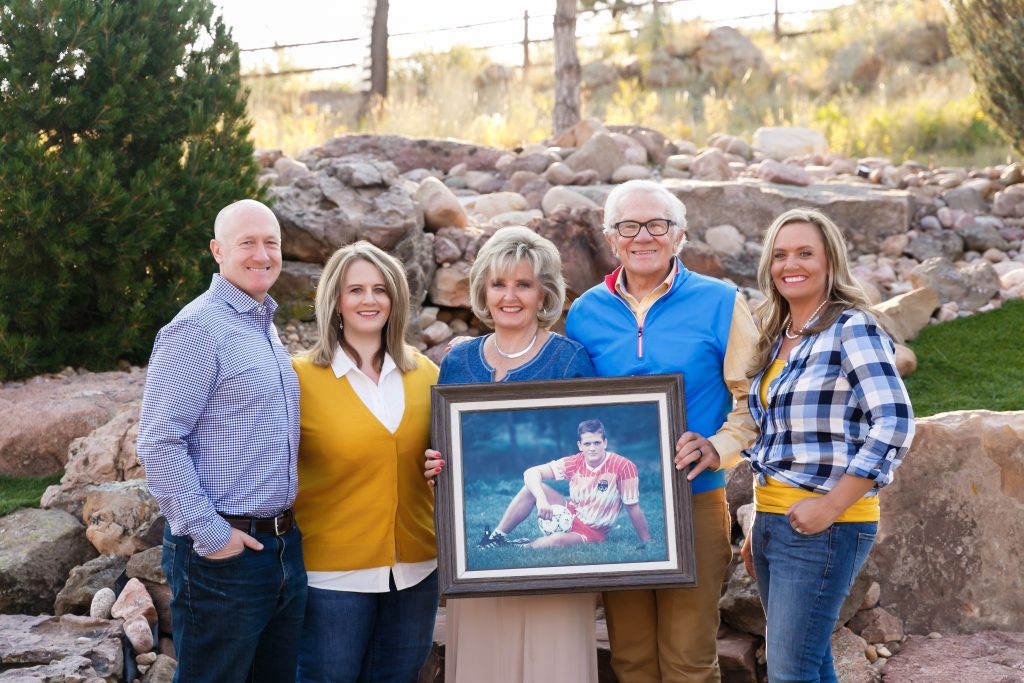 That's just one amazing part about my job. Getting to bring families together. Whether it's two newlyweds just starting their family, or three generations all brought together for an evening, doing this reminds me what it's all about. Family. And the love we have for each other.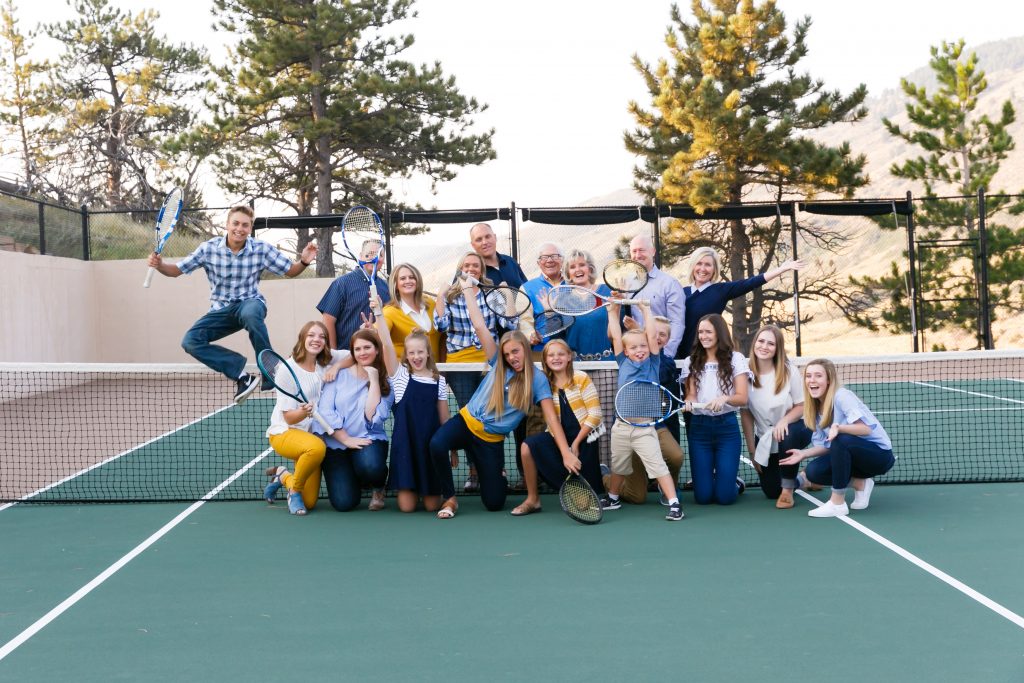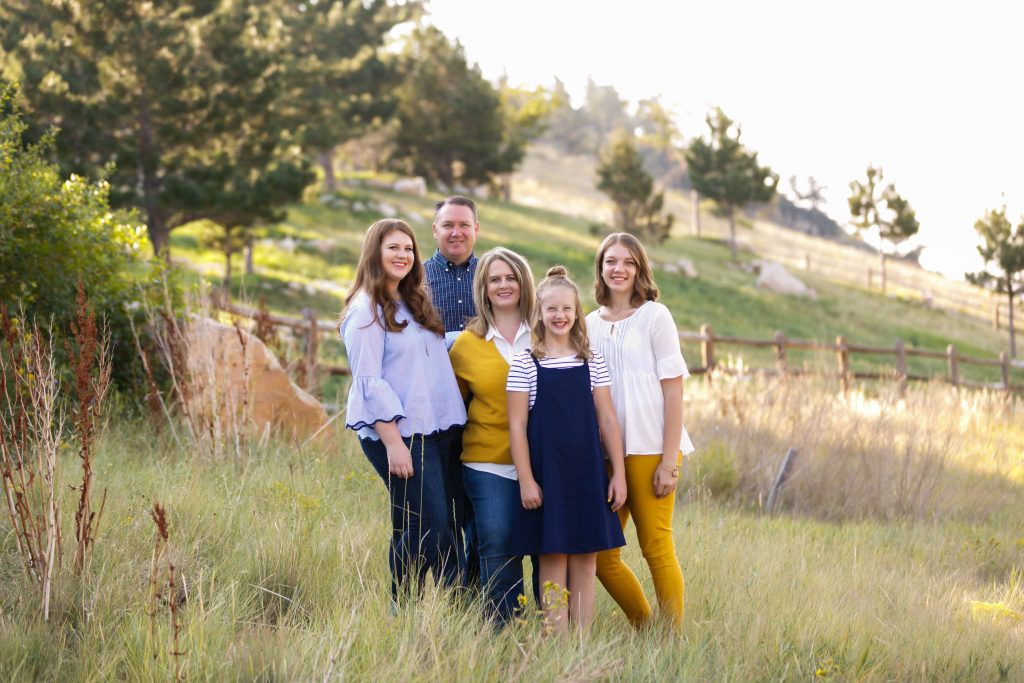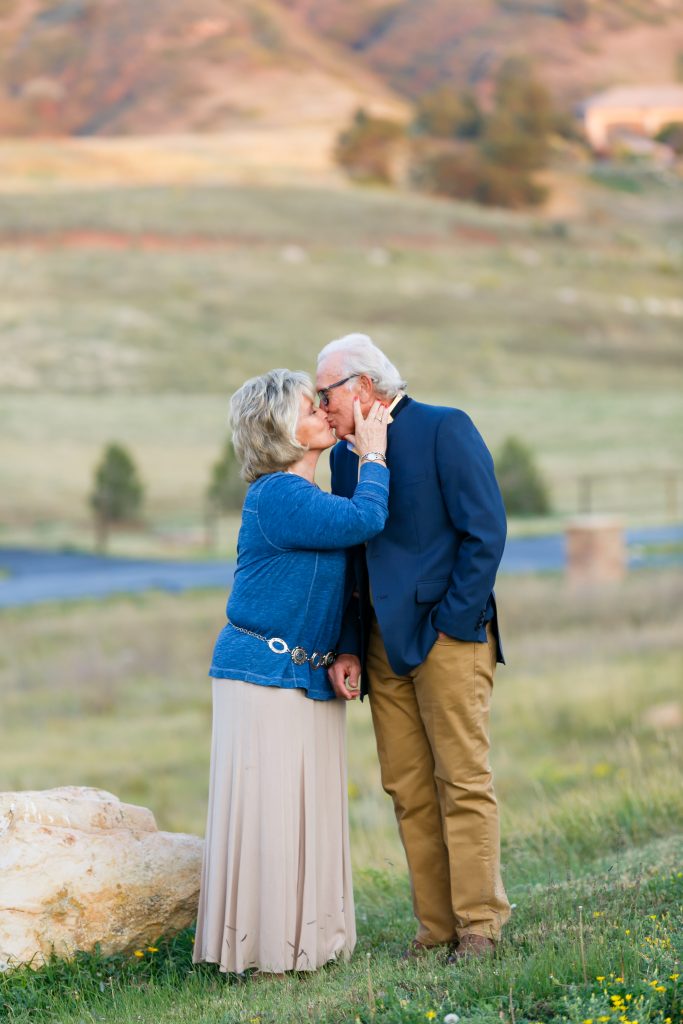 Family Portraits that "Last a Lifetime"
When I asked the Sheffield's what they hoped they would get out of this extended family photo session, they just wanted beautiful, quality pictures "that will last a lifetime." I'm proud to say we got just that.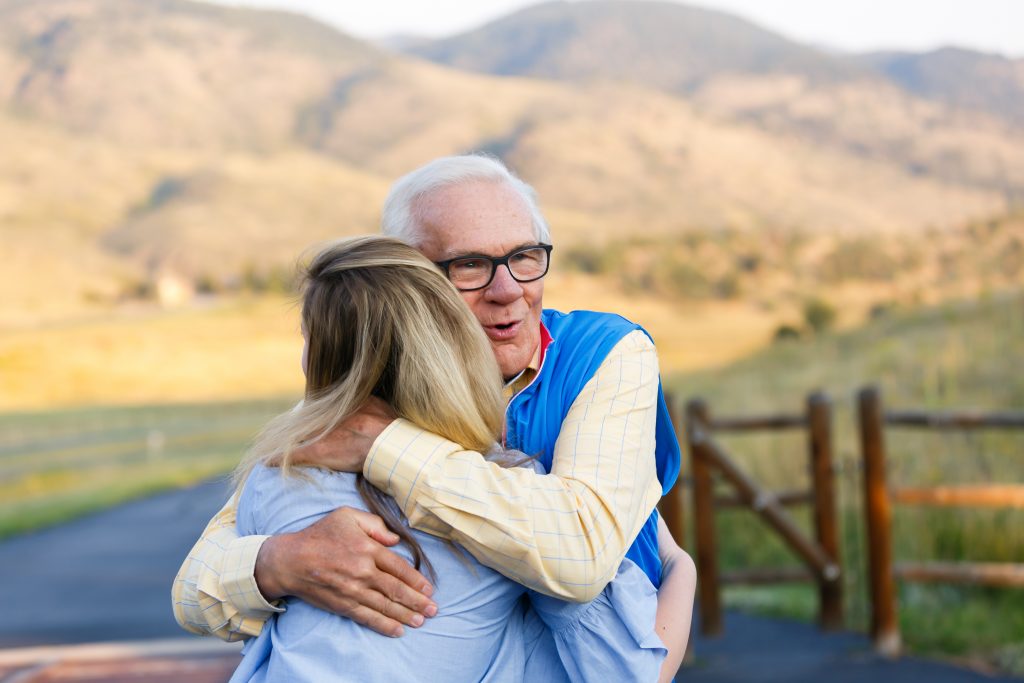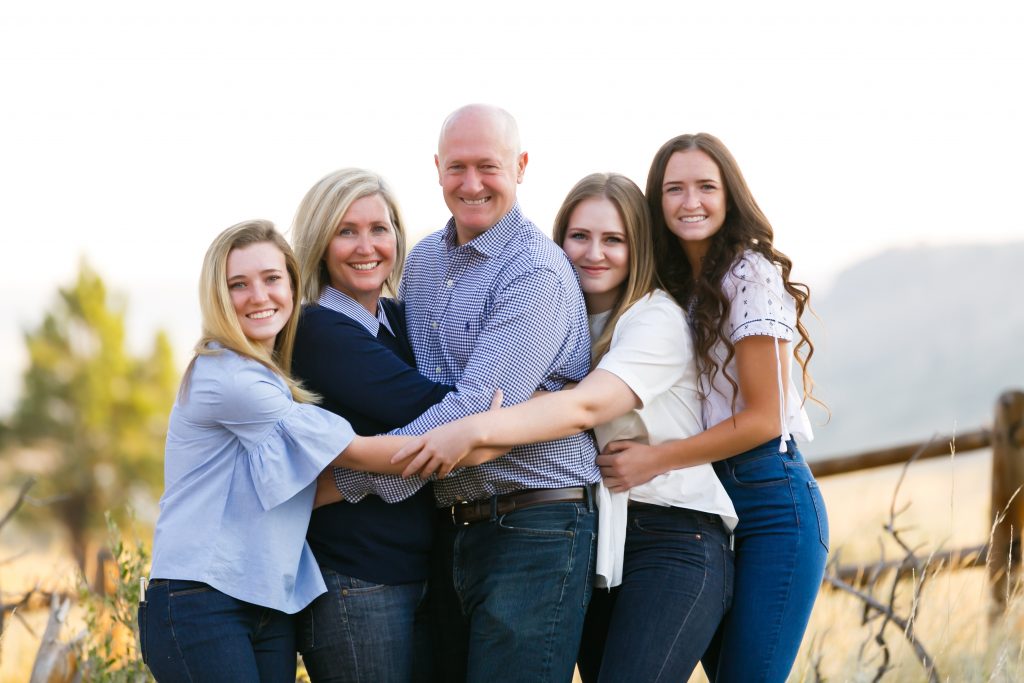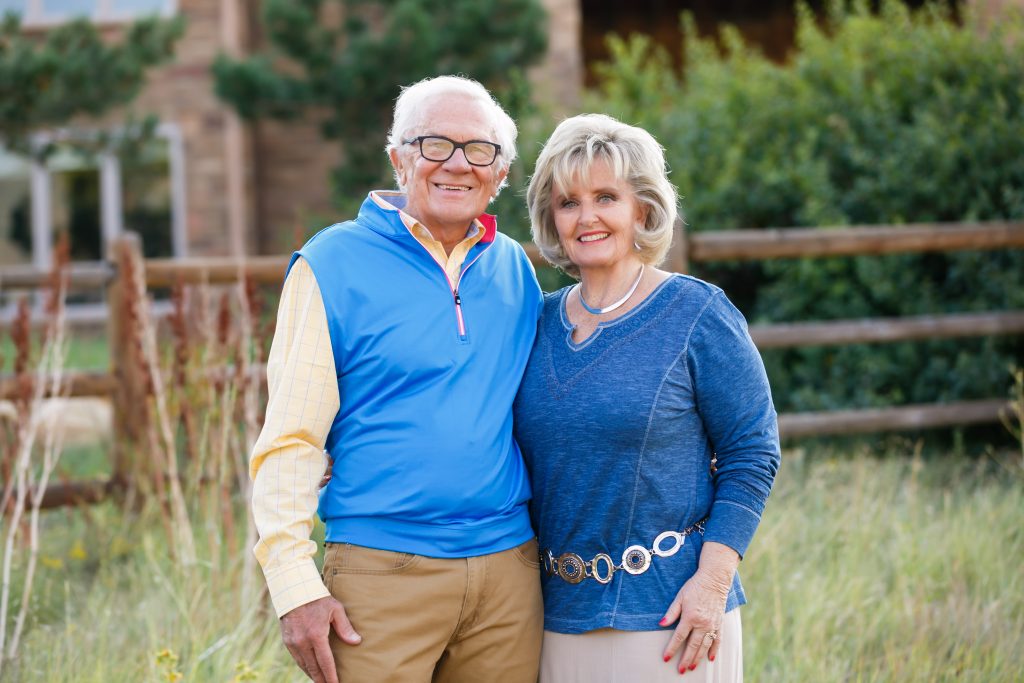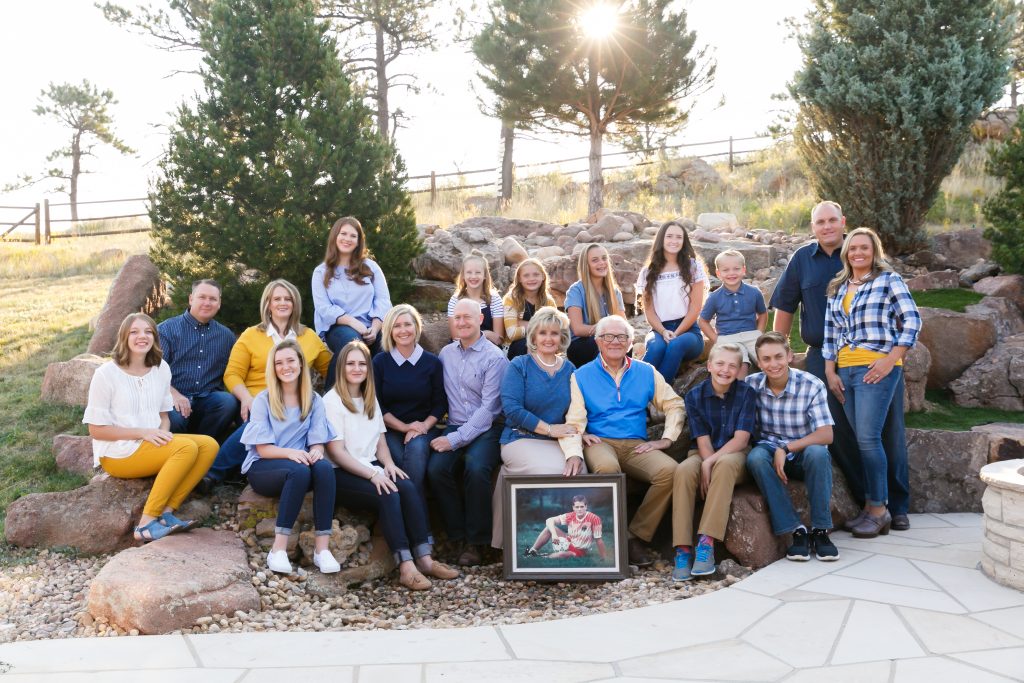 Give your family treasured memories and moments that will last a lifetime! Contact me for a family photography session in Colorado. You can find me in Centennial, CO, but I also travel all around the state. Pick your ideal spot like the Sheffield's, or I can give suggestions for some of my favorite locations.
Whether you're wanting professional portraits of your children or a photoshoot with your entire extended family, I do it all! Get in touch with me to schedule your family pictures.