I love getting to revisit with families and see how much they've grown! When I last did a family photoshoot for the Rothey Family, they were one family member short. But I think we all love the newest addition.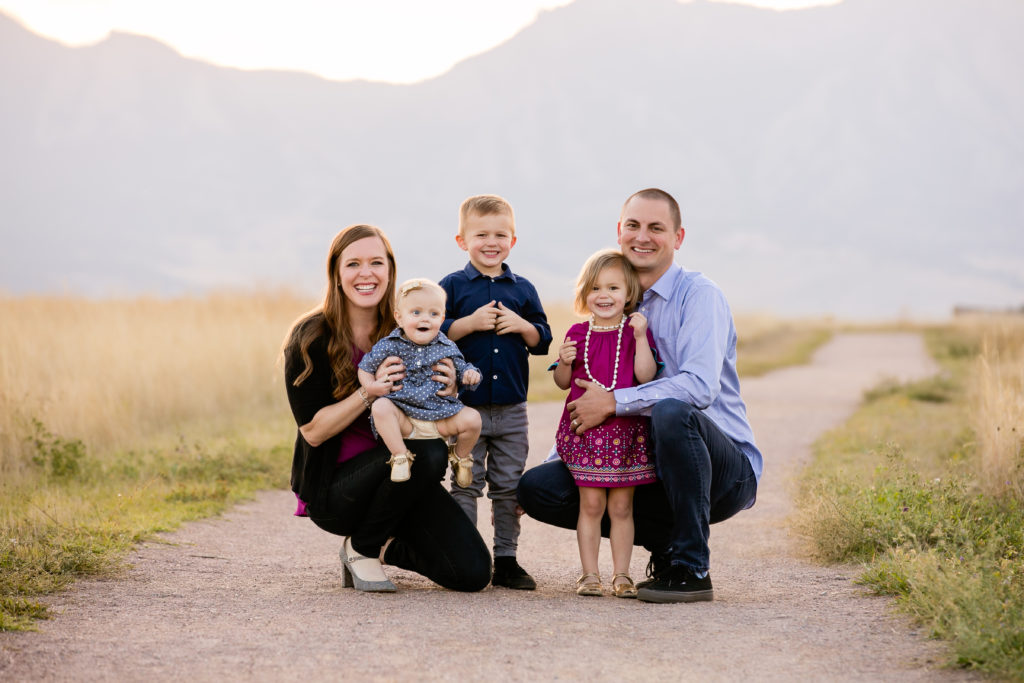 The Rothey's sure love to laugh! Luckily we got plenty of chances to laugh together in this particular photoshoot up at Davidson Mesa in Louisville, CO.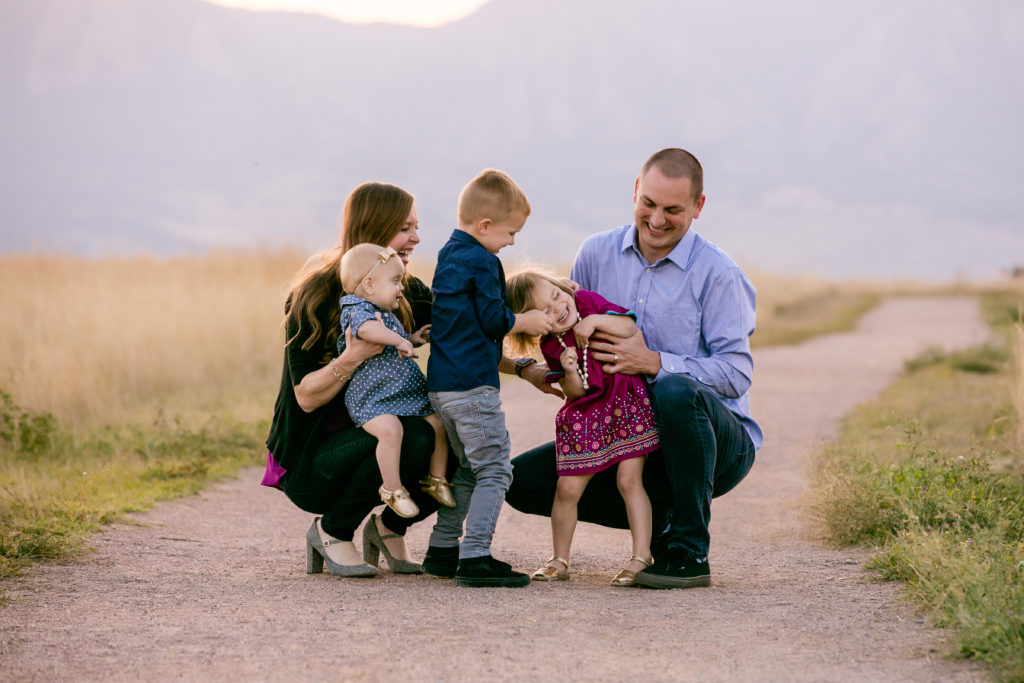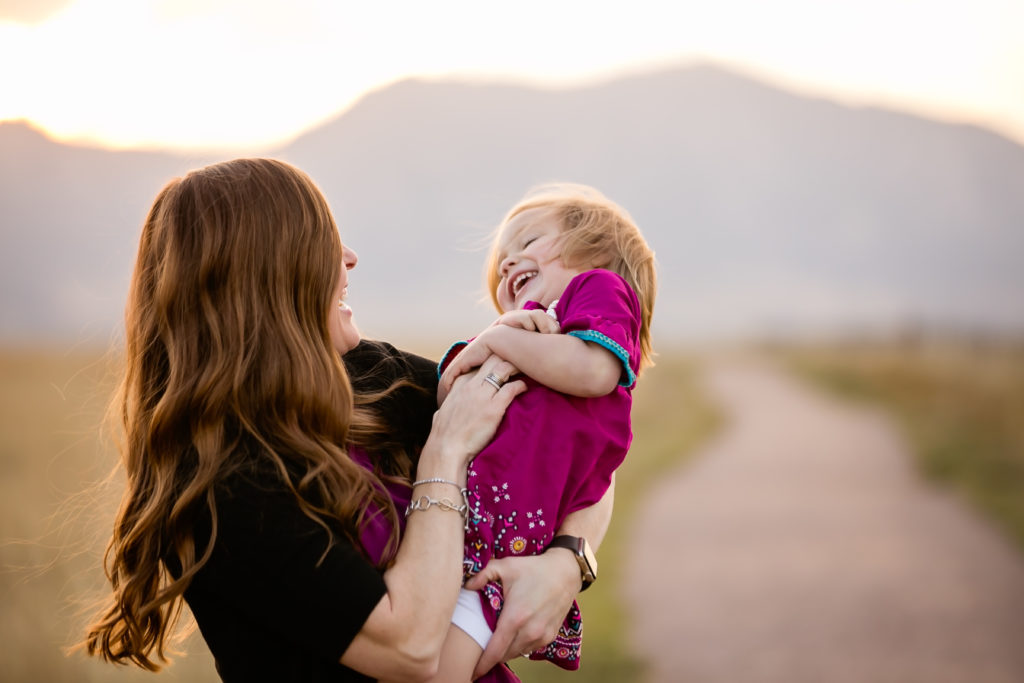 At home the Rothey's often find themselves chasing their kids around the house, with frequent visits from the tickle monster. They can't get enough of hearing their kids laugh, and I don't blame them! Their smiles were infectious.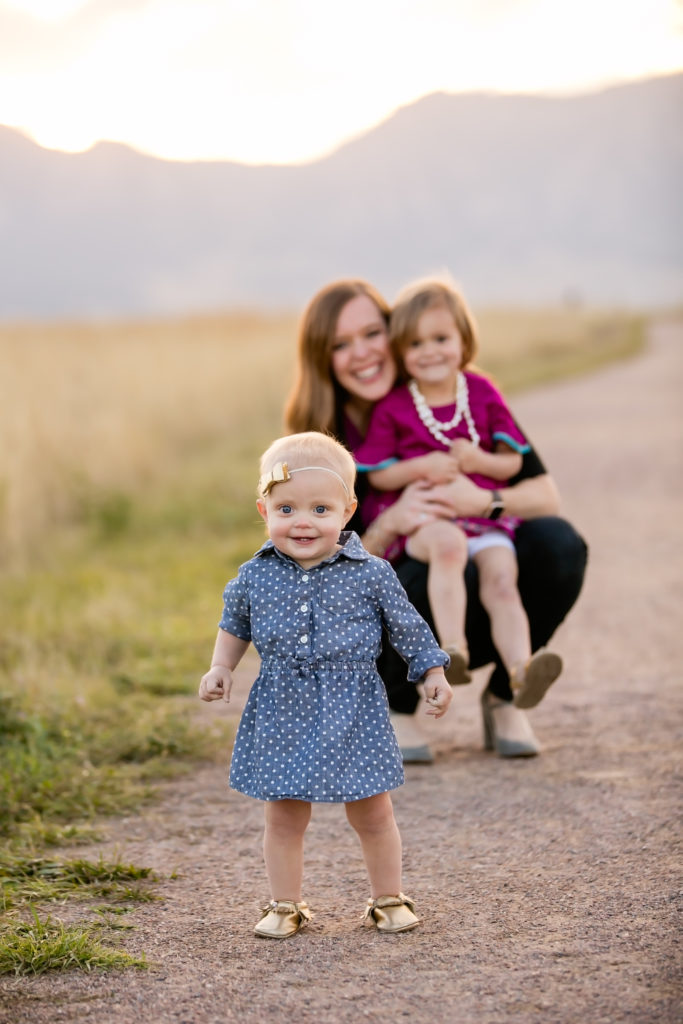 Their oldest child is the epitome of a good big brother.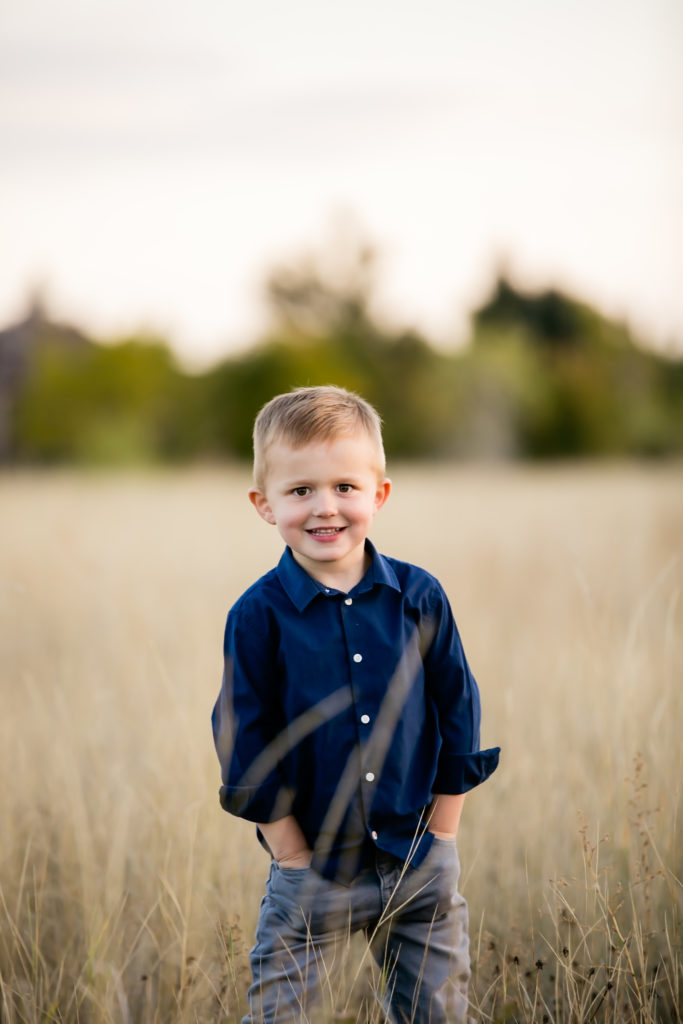 He not only protects his younger sisters, he shows them love that only a four-year-old can show: sweet, kind, genuine, and completely unselfish. As his mother says, "He loves to love on his sisters," sometimes a little too much!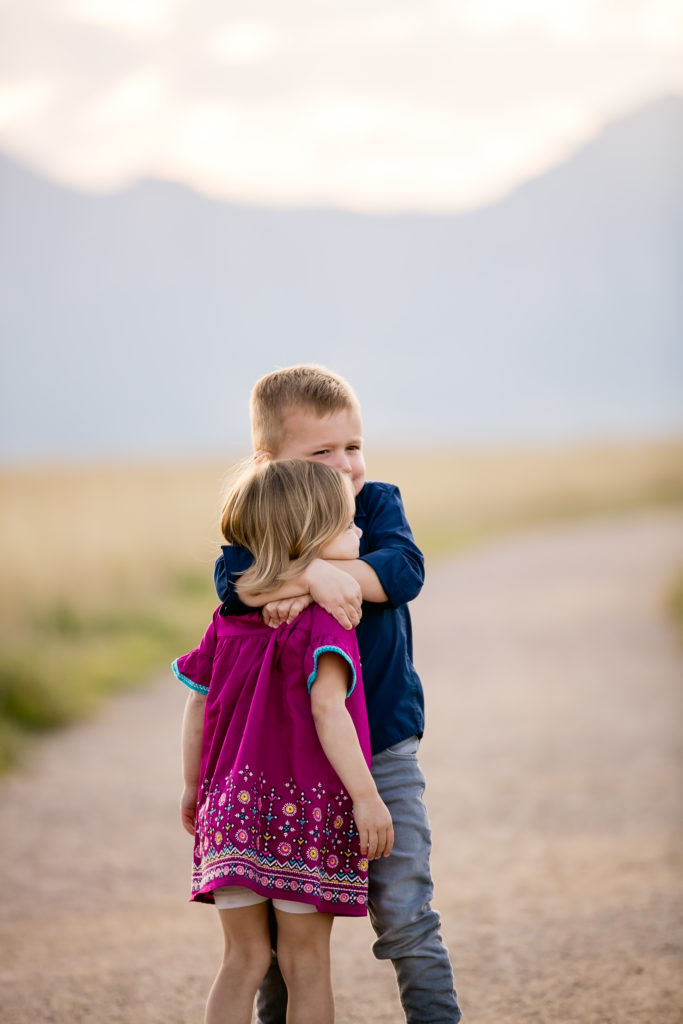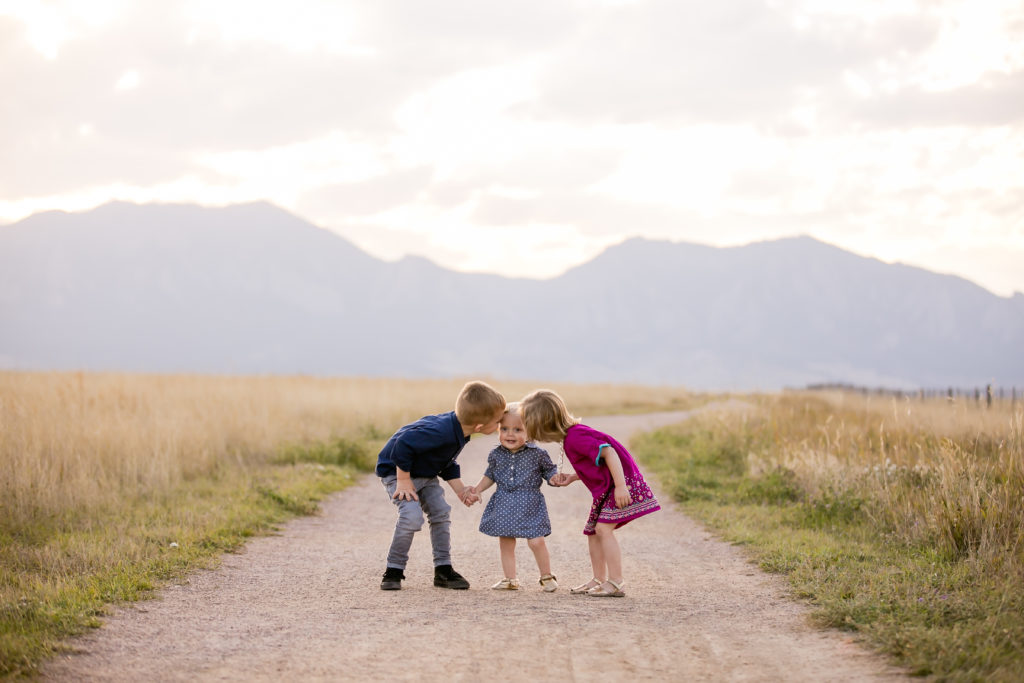 The Rothey's second child is what her parents describe as a sassy three-year-old. I couldn't agree more!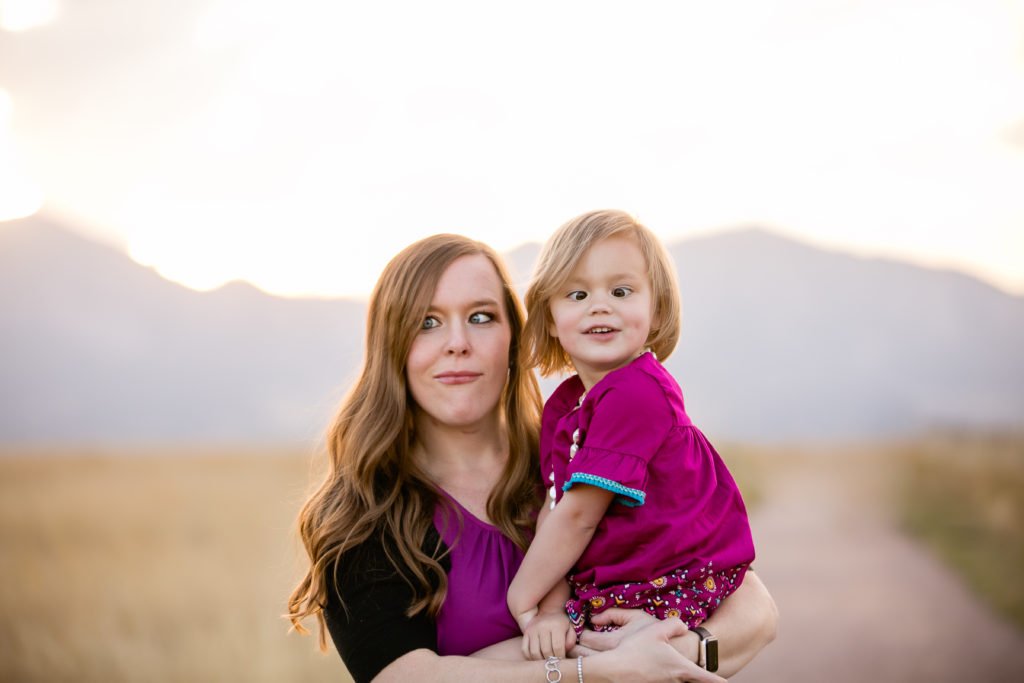 She was a ball of energy and personality during the family photoshoot. But underneath her defiant attitude was a special sweetness. I could tell how much she was a daddy's girl.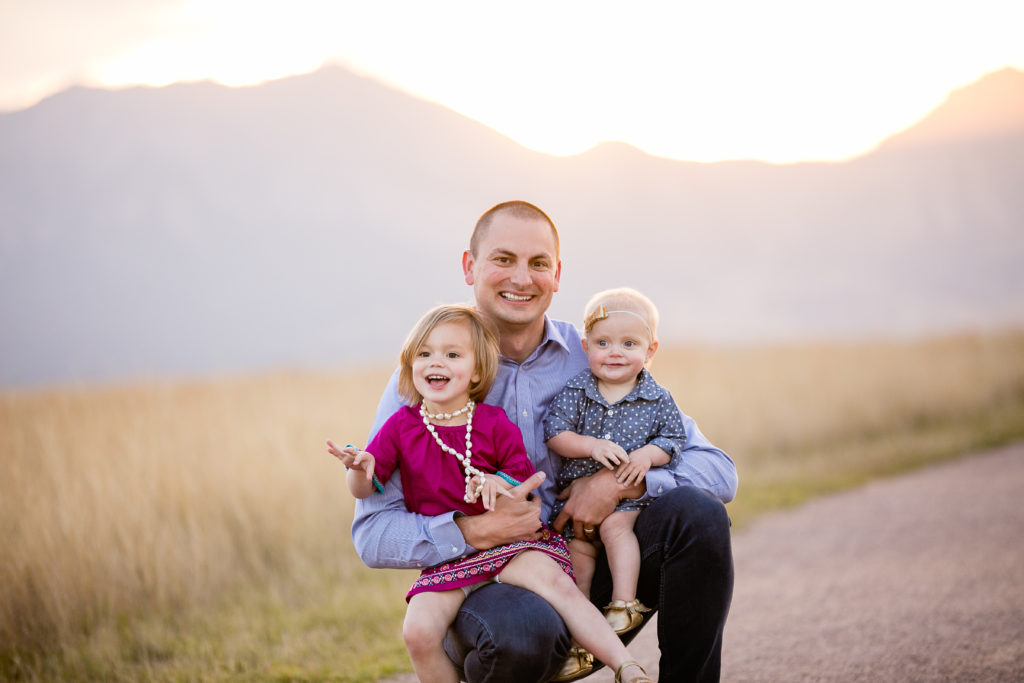 Their youngest just turned one when we had this photoshoot. When I last took pictures for the Rothey's, this was the age of their elder daughter. After seeing their previous family portraits capture the sweetness and youth of their young children, the Rothey family didn't want another summer to go by without capturing the same sweetness that they see in their youngest.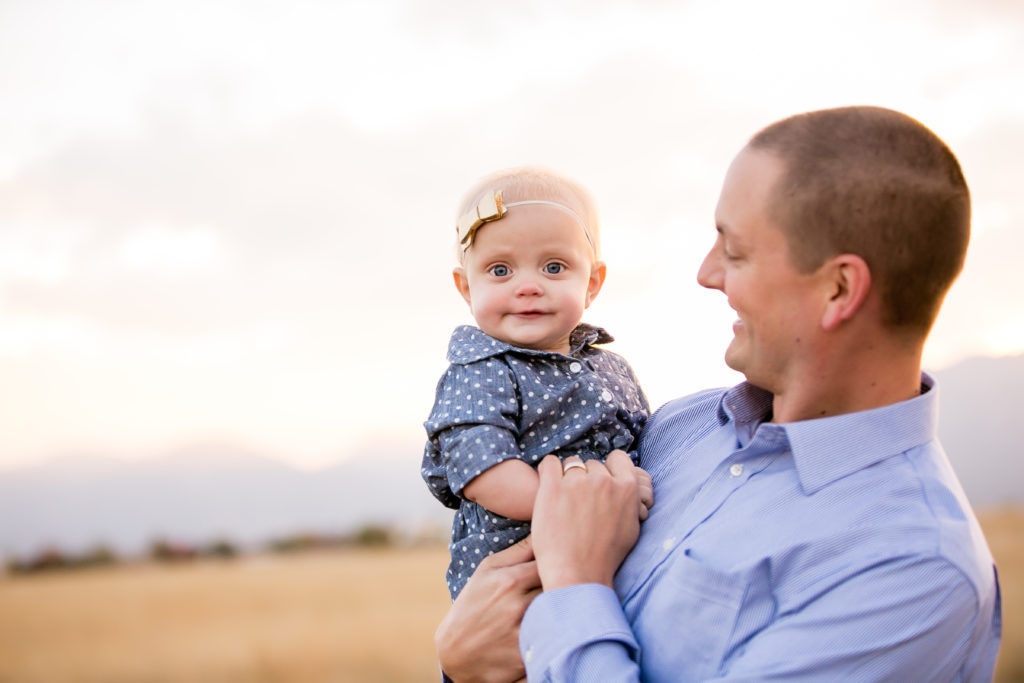 She glowed! And it wasn't just the setting Colorado sun that made her shine.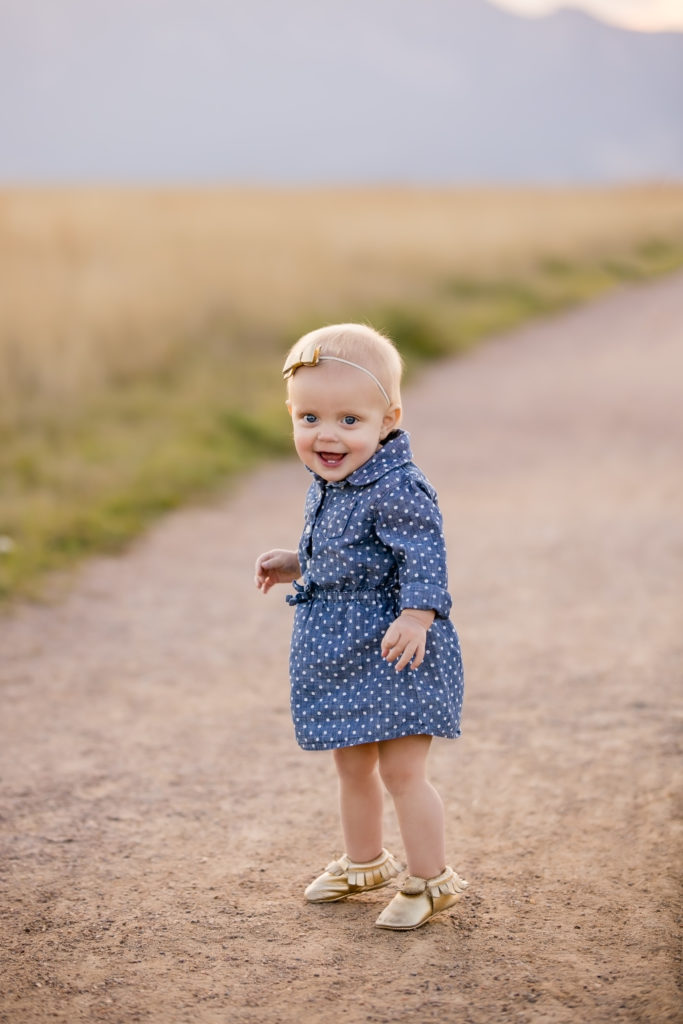 What the Rothey's love about the stage they're in with their family right now is that genuine love they feel from their kids. Their children will tell their parents that they love them, just because. That's the kind of sweetness I love to capture with these family photoshoots.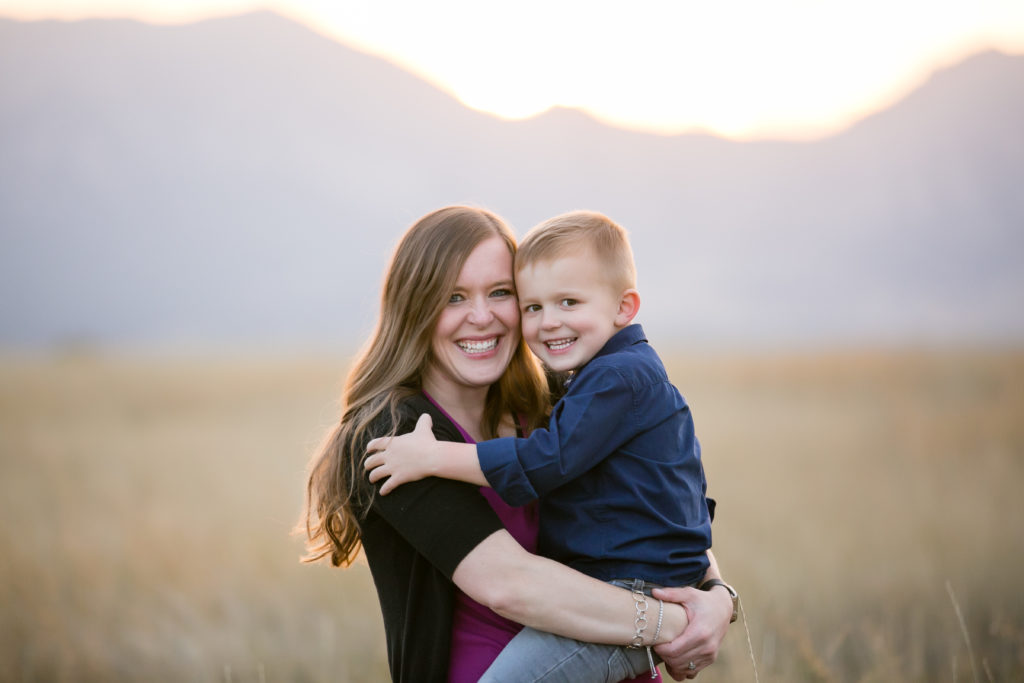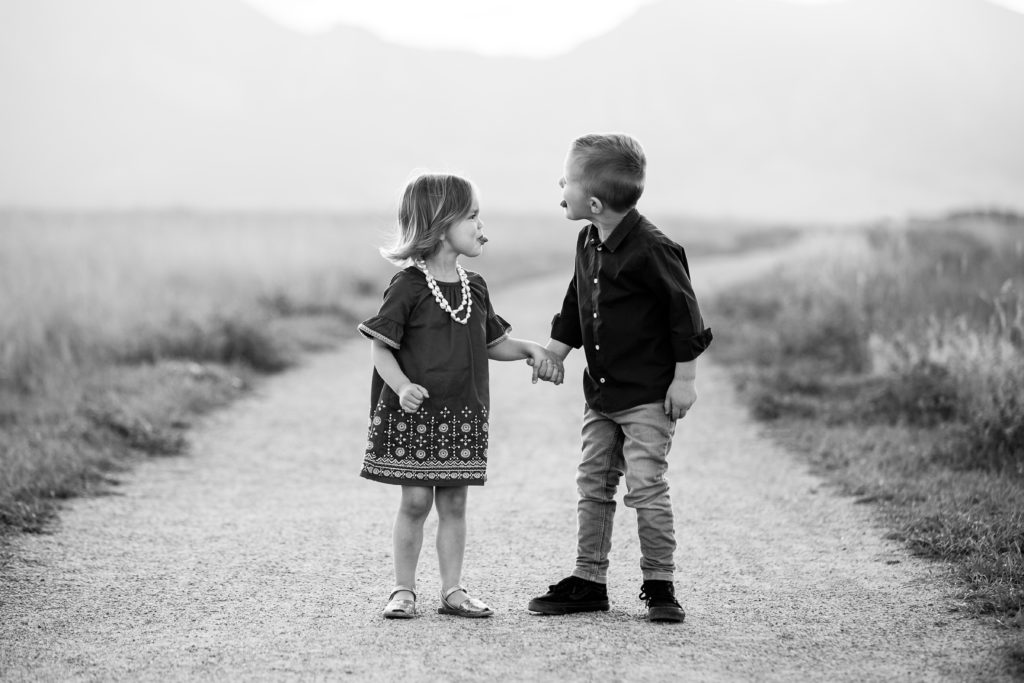 "When you took our family photos, it captured a sweetness we never want to forget." – Traci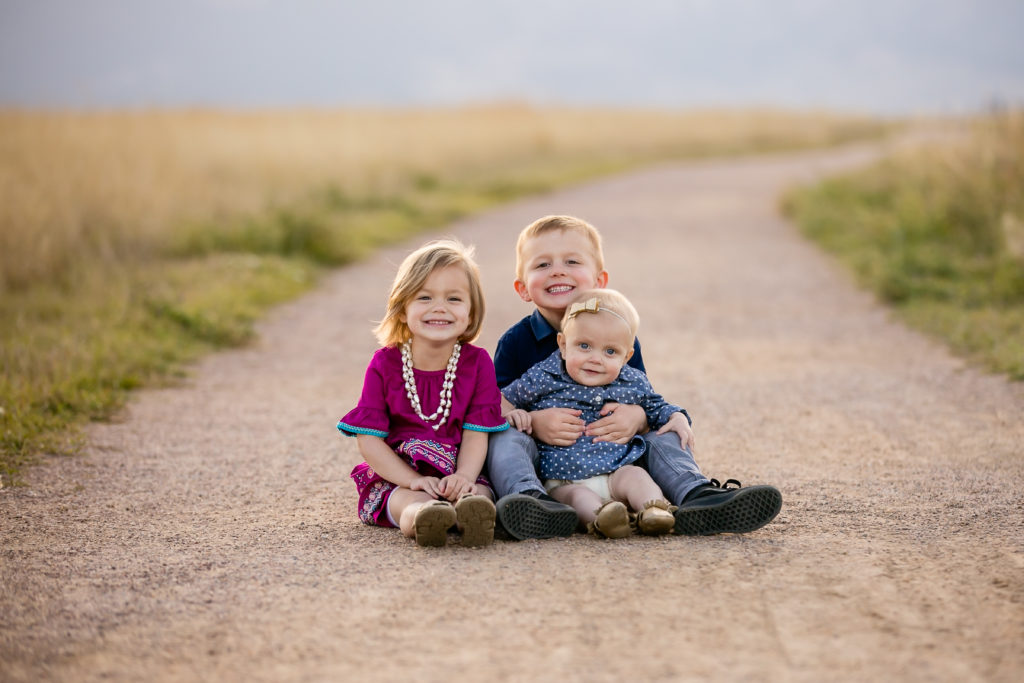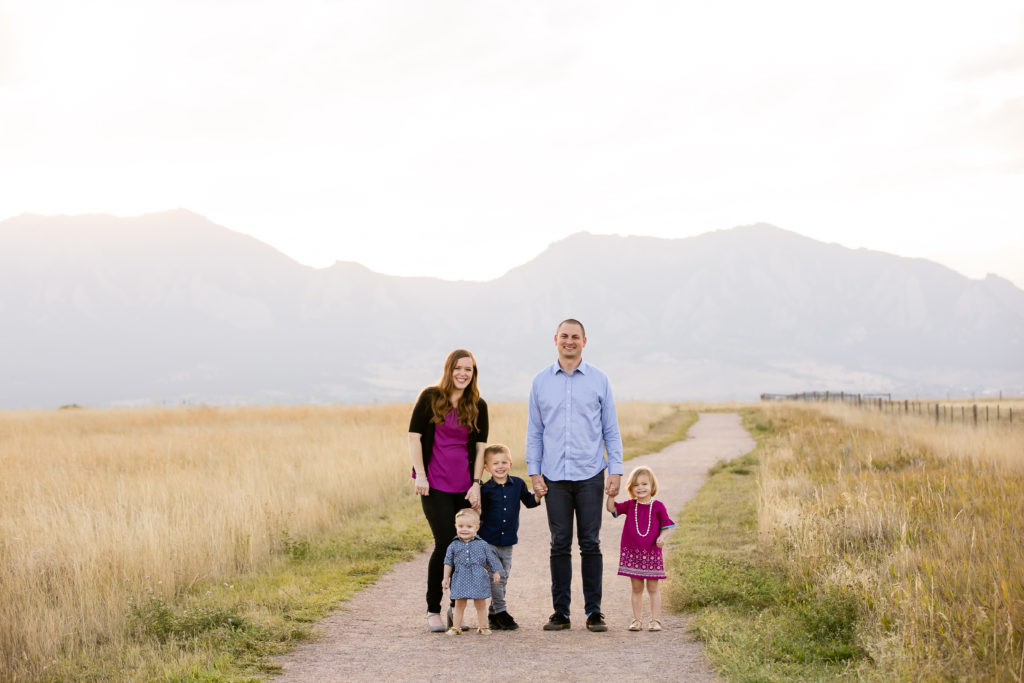 Capturing Perfect Moments
Childhood is fleeting. Those sweet moments come and go. But with a photograph, you always have that perfect moment forever. That's what family photography is for me. Saving perfect memories to look back on and cherish for years to come.
How will you capture your family's perfect moments? Contact me to schedule your next family photoshoot in Denver, Centennial and other Colorado locations! Call or message me for professional family photos that stop and capture the beauty of your life exactly as it is in this moment.